The Board
Pax et Bellum Board Members
Meet the Pax et Bellum Board for the 2020/2021 academic year!
The goal of the Board, along with several committees and partners, is to create a forum for learning about peace and conflict related issues by organizing different events and activities. We are very excited and encourage you to contact us with suggestions or if you would like to get involved!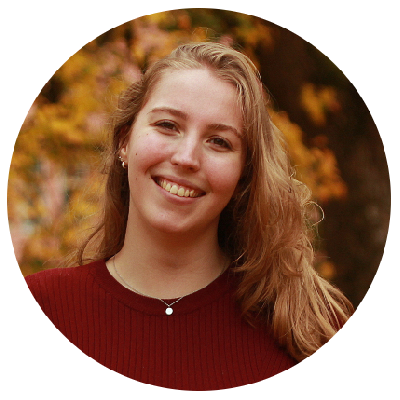 Hej!
My name is Inge and I am from the Netherlands. For my Bachelors, I moved to Amsterdam to study Liberal Arts and Sciences, focusing on International Relations and Anthropology. I combined these two fields in the Master's programme Conflict Studies & Human Rights at Utrecht University, which I completed in the summer of 2020. Eager to learn more about conflict studies and to experience living abroad, I enrolled at the Department of Peace and Conflict Research at Uppsala University. My academic interests are mostly focused on marginalized groups, specifically people with disabilities, and human rights.
The coming board year, as Chair I want to focus on extending the community and bringing it together. Covid-19 affects us all in different ways, but also gives us new opportunities. Together with our members, I want to find out how we can support them in the best way possible, while continuously building the Pax et Bellum's network, organizing interesting guest lectures, and fun social events. Please, do not hesitate to get in contact with me regarding all matters concerning Pax et Bellum.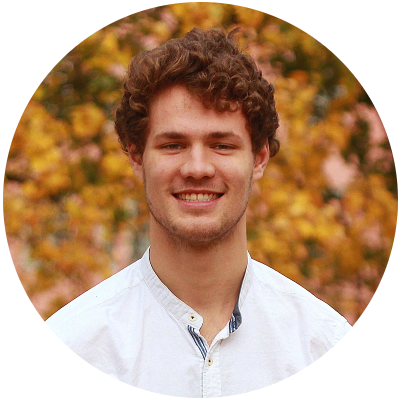 Hey!
Born in France, I was raised in the Netherlands where I completed my Bachelor studies in International Relations at the University of Groningen. I have always been intrigued by conflicts around the world and by the consequences they bring forth, which guided me to the program of Peace and Conflict Studies in the beautiful city of Uppsala. As I'm motivated to help other persons and to get to know how and why things happen in the world, I look very much forward to learning a lot from the studies, the city, the different organizations and anyone in the field of Peace and Conflict.
As the Vice-Chair, I hope to promote the debate on important issues to be addressed in lights of conflict studies and to further sharpen the profile of Pax et Bellum, as an organization through which we can have valuable discussions and come to new insights on the problems we face today in many parts of the world. If you have any questions or suggestions, please do not hesitate to contact me!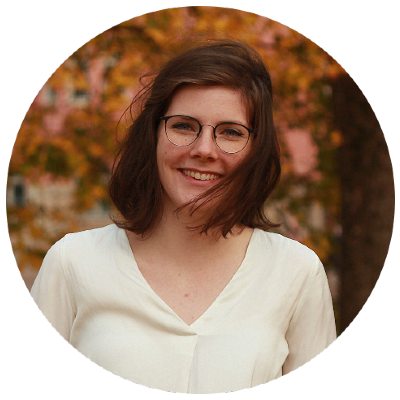 Hej alla!
After living most of my life in Germany, just on the outskirts of Hamburg, I decided to follow a Bachelor's programme in Governance and Public Policy at the Universität Passau. There my focus laid mostly on International Relations, especially on topics related to peace and conflict.
During my studies I was the Head of media in the Amnesty International university group, which is also where I ended up doing one of my internships after graduating. Due to my experiences working for different NGO's as well as being an active member in different university groups, getting involved with Pax et Bellum felt like the right thing to do. 
As treasurer, I am responsible for the finances and fundraising of the association. Please do not hesitate to contact me if you have any questions, comments, or suggestions!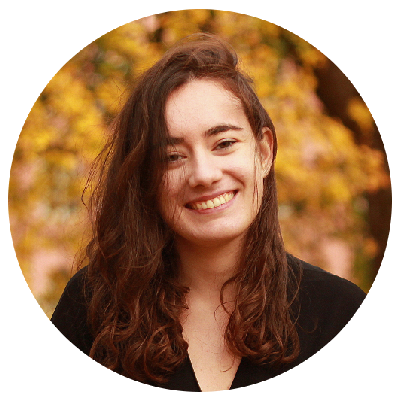 Tània Ferré Garcia
Secretary
Hi.
Born and raised in Barcelona, I pursued a Bachelor in Global Studies at the Universitat Pompeu Fabra, where I specialized on justice, politics and globalization. Having previously focused on the analysis of global problems and challenges, joining this master seemed the most logical step to further focus on conflict resolution and peacebuilding. After graduating, I worked for The Egyptian Refugee Multicultural Council as well as the Centre Delàs d'Estudis per la Pau, where I researched about gender equality and asylum-seekers as well as the negative effects of the arms-race and militarism. My main interests are climate change and security, militarism and the Mediterranean region.
As secretary, I am responsible for maintaining our membership list, sending out newsletters and helping with all organizational matters pertaining to the board. Please do not hesitate to contact me if you have any suggestion, comments, or questions.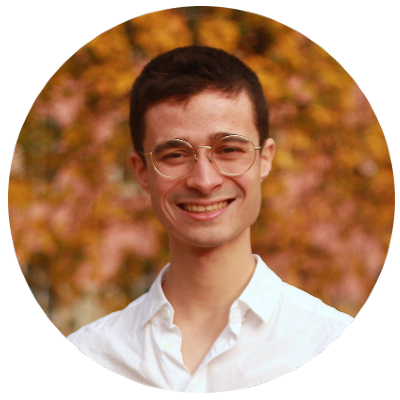 Noé Petitjean
Head of Activities
Hej!
I am a student at Uppsala University within the Peace and Conflict Studies Master's programme. I am originally from Belgium and Romania. I speak French, Romanian, English, a bit of Dutch, and I am currently learning Swedish. I completed by Bachelor's degree at the Amsterdam University College, in Liberal Arts and Sciences, with a focus on international relations and human rights. In the past, I also worked in the fields of intercultural dialogue and sustainable development. Today, my main field of interest is youth agency in conflict environments.
During the year 2020-2021 I will be in charge of organizing Pax et Bellum's festive events and guest lectures. I wish to organize pertinent guest lectures that could bridge together different disciplines essential to the understanding of key dynamics in conflict settings. It is also my wish to invite speakers and guests with a wide variety of experiences, background, and education.
Finally, I am always on the lookout for new ideas, and I warmly invite you to contact me to share your suggestions and comments, or just to say "hej!"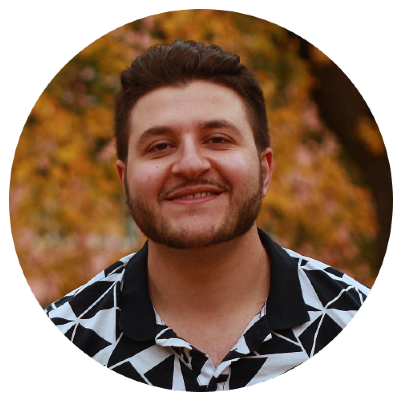 Hayk Smbatyan
Head of PR and Marketing
Hej-hej!
I am Hayk, born and raised in Armenia. I have graduated twice from Yerevan State University with Bachelor's degree in Sociology, and Master's degree in Research Methodology. Having lived my whole life in a conflict-affected country, I have always had a special interest in dealing with conflicts both academically and practically. So, here I am doing my second Master's in Peace and Conflict Studies in Uppsala.
Throughout the past 6 years of my studies my major research focus has been the Nagorno-Karabakh conflict, its dynamics and consequences on the Armenian society and the South Caucasus region in whole. Apart from research, I have also been actively involved in local and international civil society initiatives towards conflict transformation and peace education.
As Head of PR and Marketing, I am responsible for Pax et Bellum's public appearance, our social media profiles, and communicating important information to you. Please, don't hesitate to contact me, if you have any questions!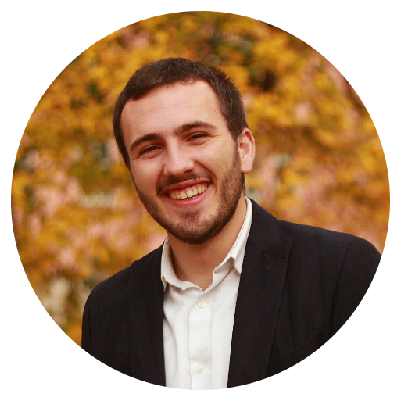 Louis-Alassane Cassaignard-Viaud
General board member
Hi everyone!
After spending the first years of my life in France I did my Bachelor in European Studies at Maastricht University (NL). I chose the Master in Peace and Conflict studies to learn about conflict resolution and prevention. I am particularly interested in mediation and negotiation processes as well as conflict norms and issues.
This is my second year as a general board member, this year I will focus on helping the new board and creating a link between the different members of Pax et Bellum (students, department & Alumni). I look forward to meeting all of you as I will help the rest of the board organize interesting social, cultural events and much more! If you have ideas or projects you'd like to see, you are of course very welcome to contact me!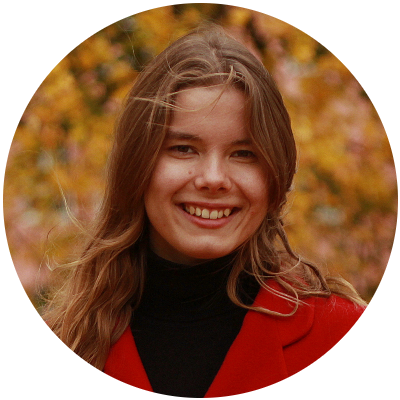 Ninette Kouhia
Editor-in-Chief of Pax et Bellum Journal
Hey!
My name is Ninette, and I'm a first year Master's student of PCR. I completed my Bachelor's degree in political science at the University of Helsinki in 2019. Here in Uppsala I'm excited to pursue my interest in conflict and governance and sustainable post-conflict societies. When I need to get my mind off school or work, I like to take long walks and have interesting discussions.
As the Editor-in-Chief of the Pax et Bellum Journal, a student run academic journal focusing on peace and conflict, I am responsible of heading the journal editing team in the year-long process of publishing next year's edition. I am open for ideas and insights, so feel free to contact me if need be.