The Board
The PeB Board Members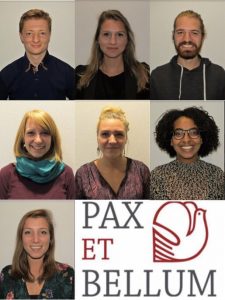 We are Pax et Bellum Board for the 2017/2018 academic year. The Board, along with several committees and partners work to create forums for learning about peace and conflict related issues.  We encourage you to contact us with suggestions or to get involved!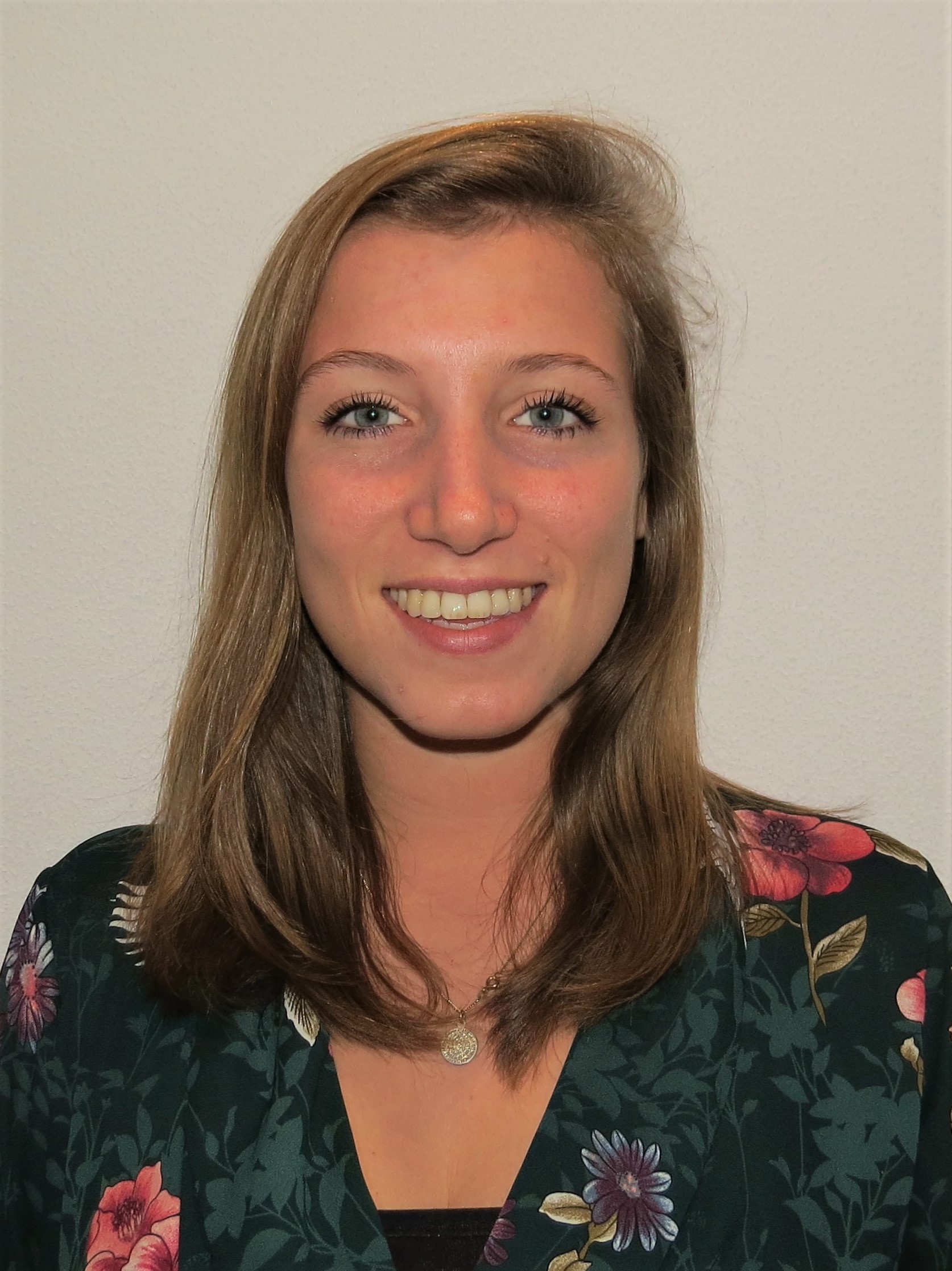 Chair: Josephine van Zanten
In 2016, I graduated with a BA from Leiden University College The Hague where I majored in World Politics. Ever since I took the introduction course on Peace and Conflict Studies, I knew that this was the field I wanted to specialize in. So, after a year working in Thailand and Myanmar, I was extremely excited to start my masters here in Uppsala. My main interests within Peace and Conflict Studies lie in the intersection between conflict and climate change and conflict and gender.
As chair, I hope to convey my enthusiasm and energy to the rest of the board so that we can make a successful year together during which we will organize many social and academic events that will add to the wellbeing of our fellow master students. Please do not hesitate to contact me!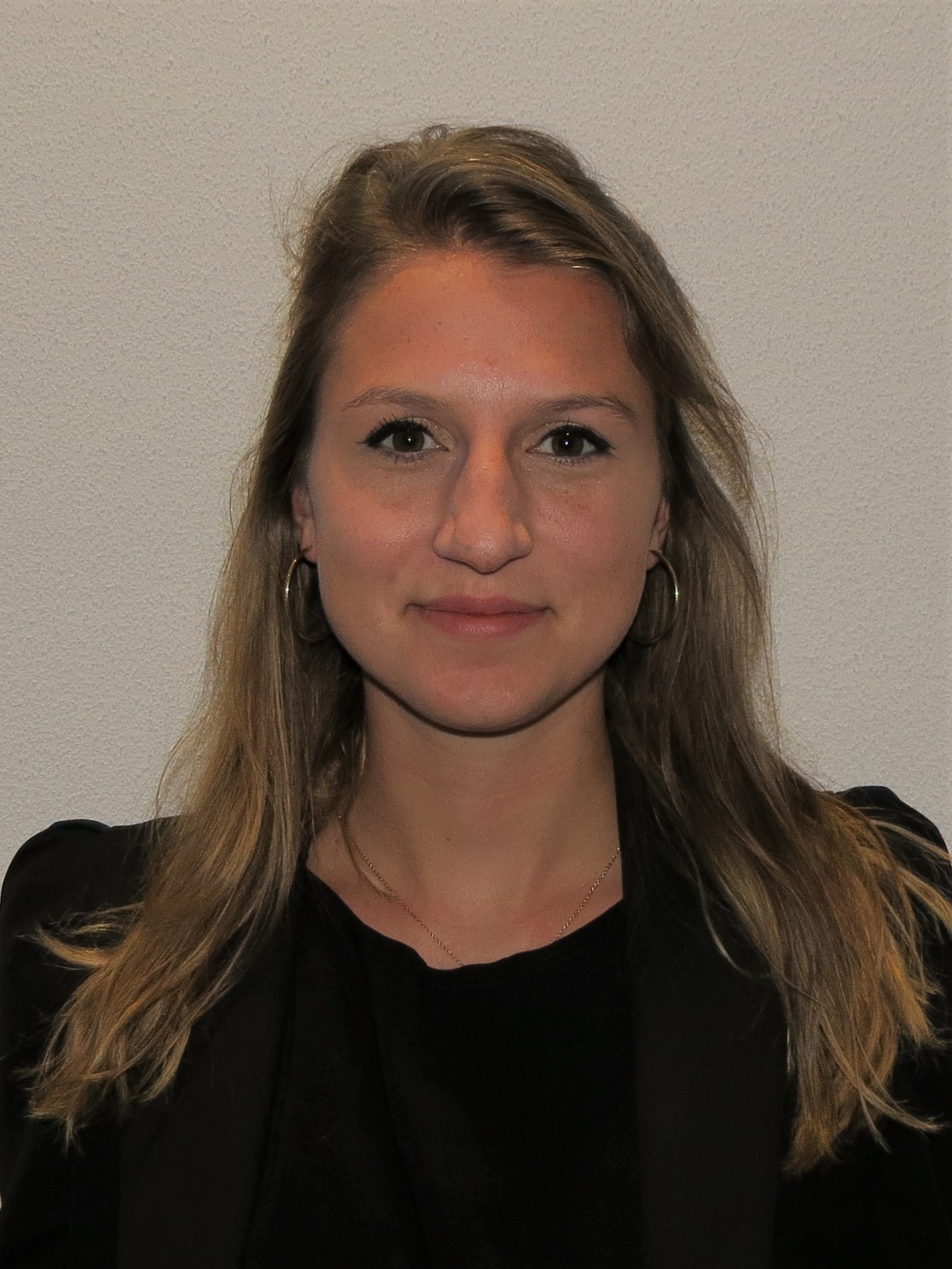 Vice Chair: Michelle Nielsen
Originally from Denmark and Belgium, I graduated from University College Maastricht in the Netherlands with a bachelor degree in Liberal Arts and Science. My main focus during my bachelor was on international relations and political science, but I quickly discovered that the peace and conflict field interests me in particular, which is why I decided to pursue a master degree in this field. I am mainly interested in the interplay between states and the role of women during the conflict resolution process.
As vice chair, my main responsibility will be to oversee the planning of the career week that will take place this upcoming spring and I will assist the board in organising interesting social and academic projects for all our students. In addition, I am the submission officer on our Pax et Bellum journal board. I am very excited for the year ahead of us and all the upcoming events, and please feel free to contact me if you have any inquiries or suggestions!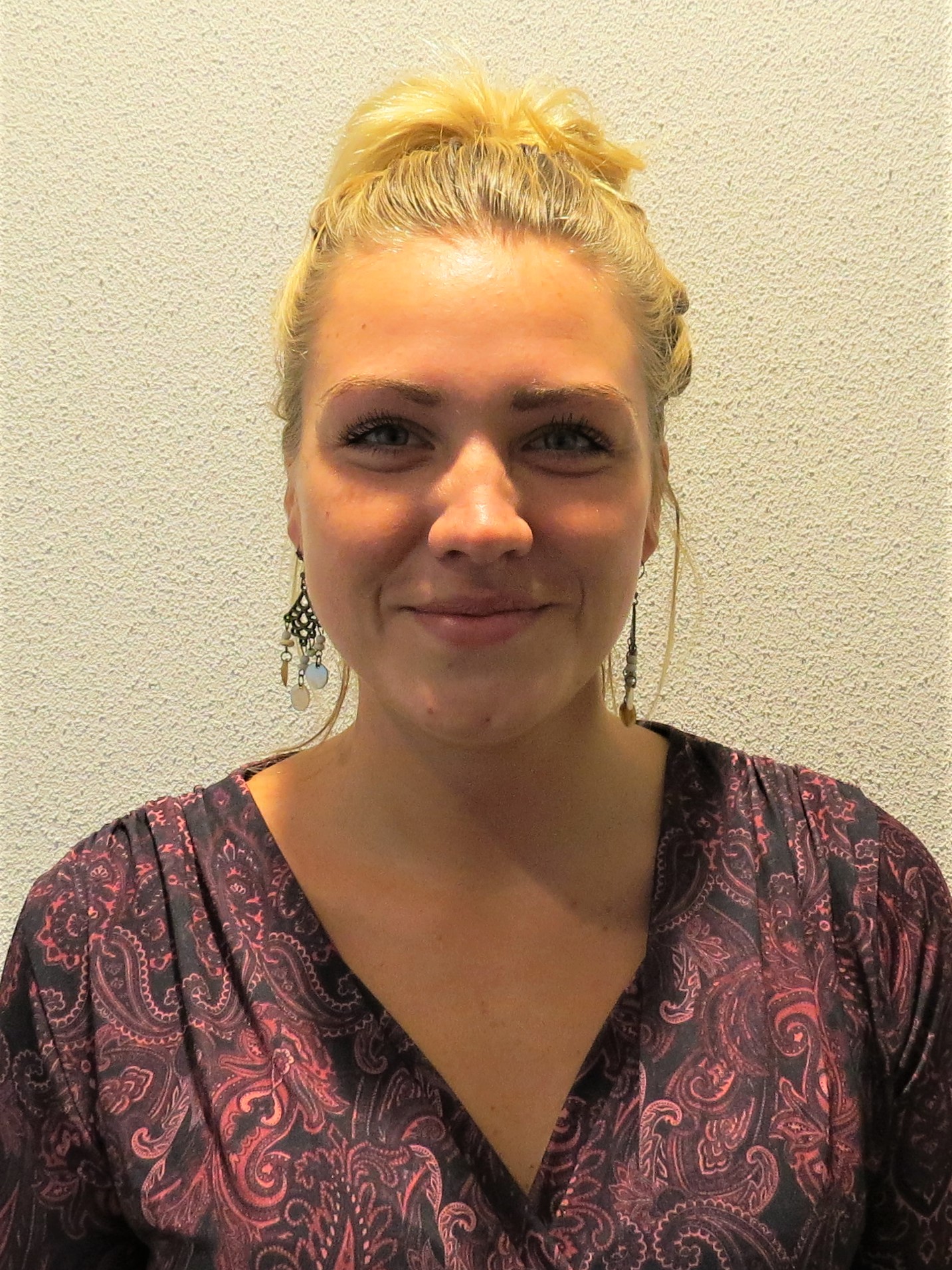 Treasurer: Fanny Arendt
Originally from Malmö, Sweden, I graduated with a bachelor's degree in peace and conflict studies from Lund University in June 2017. My academic interest has accordingly always been within the field of peace and conflict studies, but I am particularly interested in peace building, post-conflict societies and gender-related issues, especially in Asian contexts.
As treasurer, I am responsible for the finances and fundraising of the association. Please do not hesitate to contact me if you have any questions, comments or suggestions!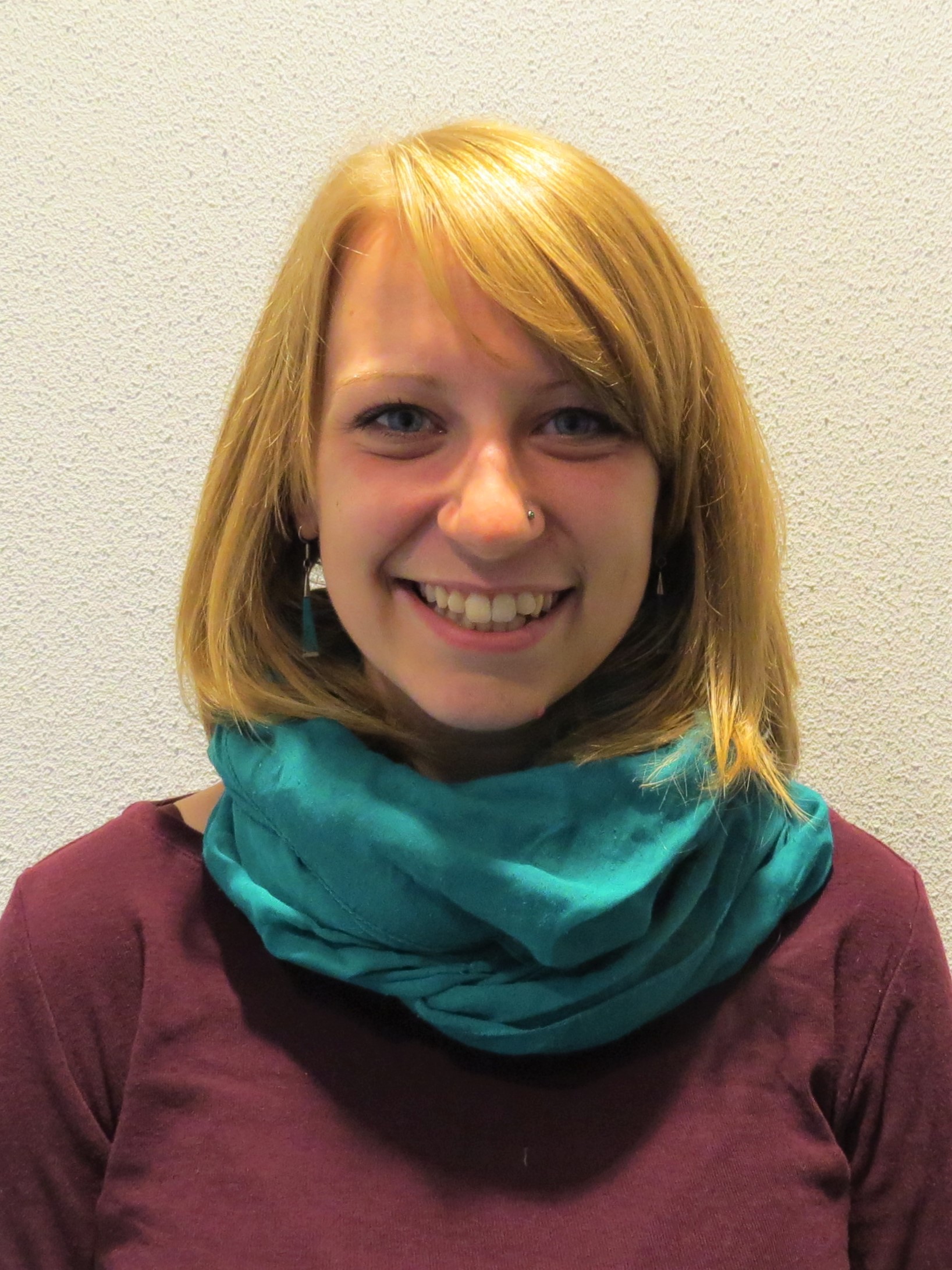 Secretary: Anna Marie Obermeier
Originally from Canada, I graduated from Quest University Canada in 2016 with a Bachelor of Arts and Sciences. At the DPCR I am interested in the intersections of public health and conflict, as well as post-conflict truth telling, truth commissions, and reconciliation and reconstruction.
As secretary, I am responsible for membership administration and communication with our members. Additionally, I compile and send out the biweekly newsletter. Please do not hesitate to contact me if you have any questions, comments, or suggestions! I look forward to a great year with the Pax et Bellum community!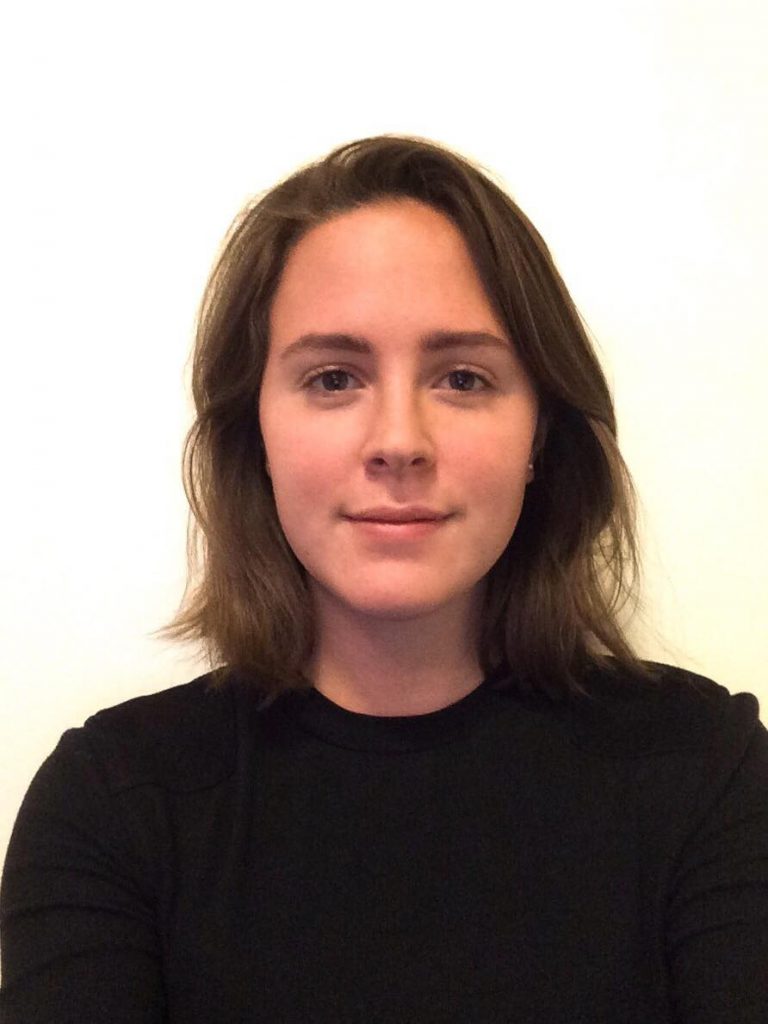 Head of Activities: Yordanos Melake
Born and raised in Stockholm I graduated with a bachelor's degree in Peace and Conflict Studies from Lund University in 2017. My main academic interest has revolved around the MENA region, mainly touching upon subjects regarding reconciliation, integration, religion, and conflict justification. Something that has also been shown in my involvement outside the academia, with nonprofit organizations and communal work. 
As the Head of Activities, I am responsible for the coordination and management of events initiated by the board, students and faculty members. Besides a focus on peace and conflict related issues, we also welcome guests from other disciplines. If you want to propose an activity, lecture, event etc. do not hesitate to contact me!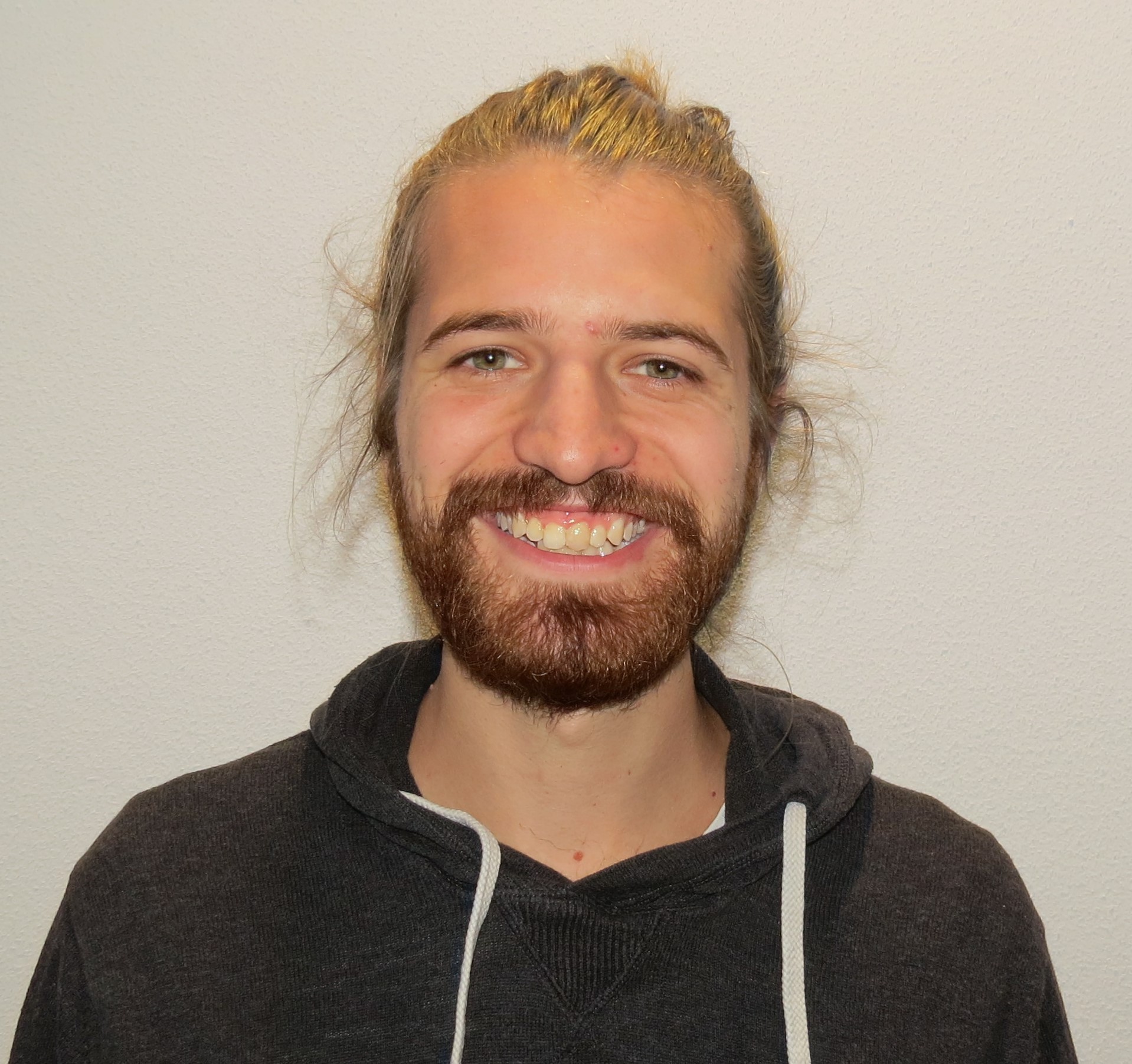 Head of Public Relations: Christoph Grafinger
Originally from Austria, i grew up in Germany and then went back to Austria to study at Political Science at the University of Vienna. Next to my studies i was working together with an NGO close to the UN, leading a project on International Drug Policy. In this masters program i hope to gain knew knowledge in mediation, peace building and the relationship of natural resources and conflict.
As head of public relations, i would like to create a strong communications network between  interest, involvement and participation of everyone who would like to get engaged in our activites, feel free to contact me anytime!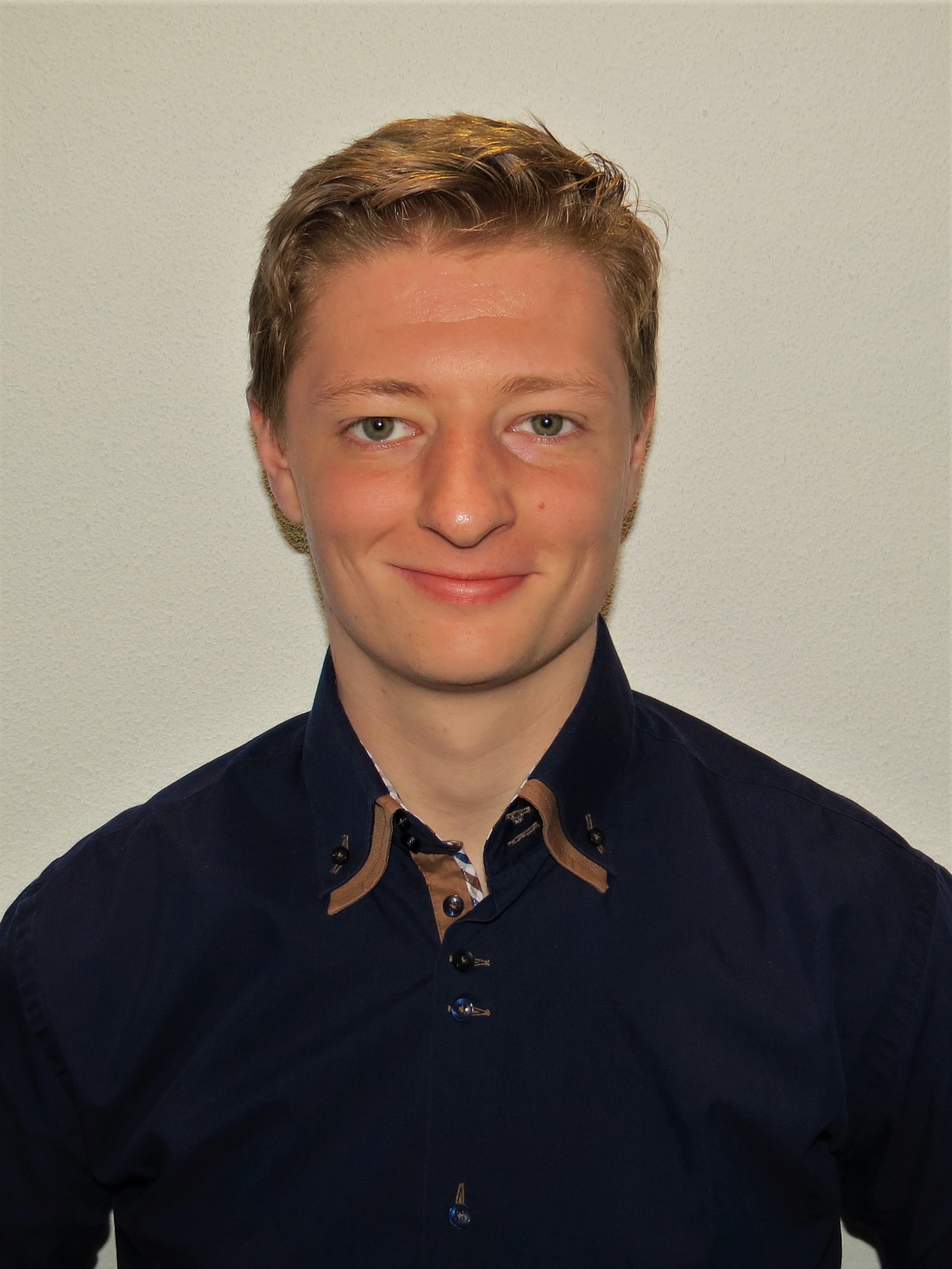 General Board Member:

 

Tristan Ober
Born and raised in The Hague, The Netherlands, I'm currently experiencing my first academic adventure abroad. While studying World Politics at Leiden University College, I developed an interest in Peace and Conflict Studies, an interest which inevitably led me here to Uppsala, the home of Peace and Conflict research. Although I have some experience in academic research, especially focusing on terrorism research, I am undoubtedly the youngest and least experienced board member. What I lack in experience however, I make up for with out-of-the-box thinking and youthful, some would say naïve, enthusiasm.
As a general board member I am mostly tasked with supporting the other board members wherever I can and being a point of contact for students and anyone else who may have an interest in Pax et Bellum. So should you have questions about what it is we do, want to know what we can do for you, or want to know what you can do for us, please don't hesitate to contact me!