The Board
The PeB Board Members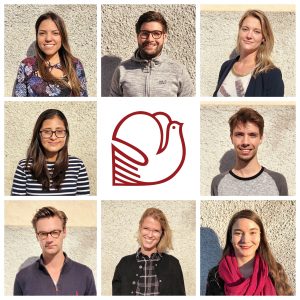 Hello! We are the new Pax et Bellum Board for the 2018/2019 academic year. The goal of the Board, along with several committees and partners, is to create a forum for learning about peace and conflict related issues by organizing different events and activities. We are very excited and encourage you to contact us with suggestions or if you would like to get involved!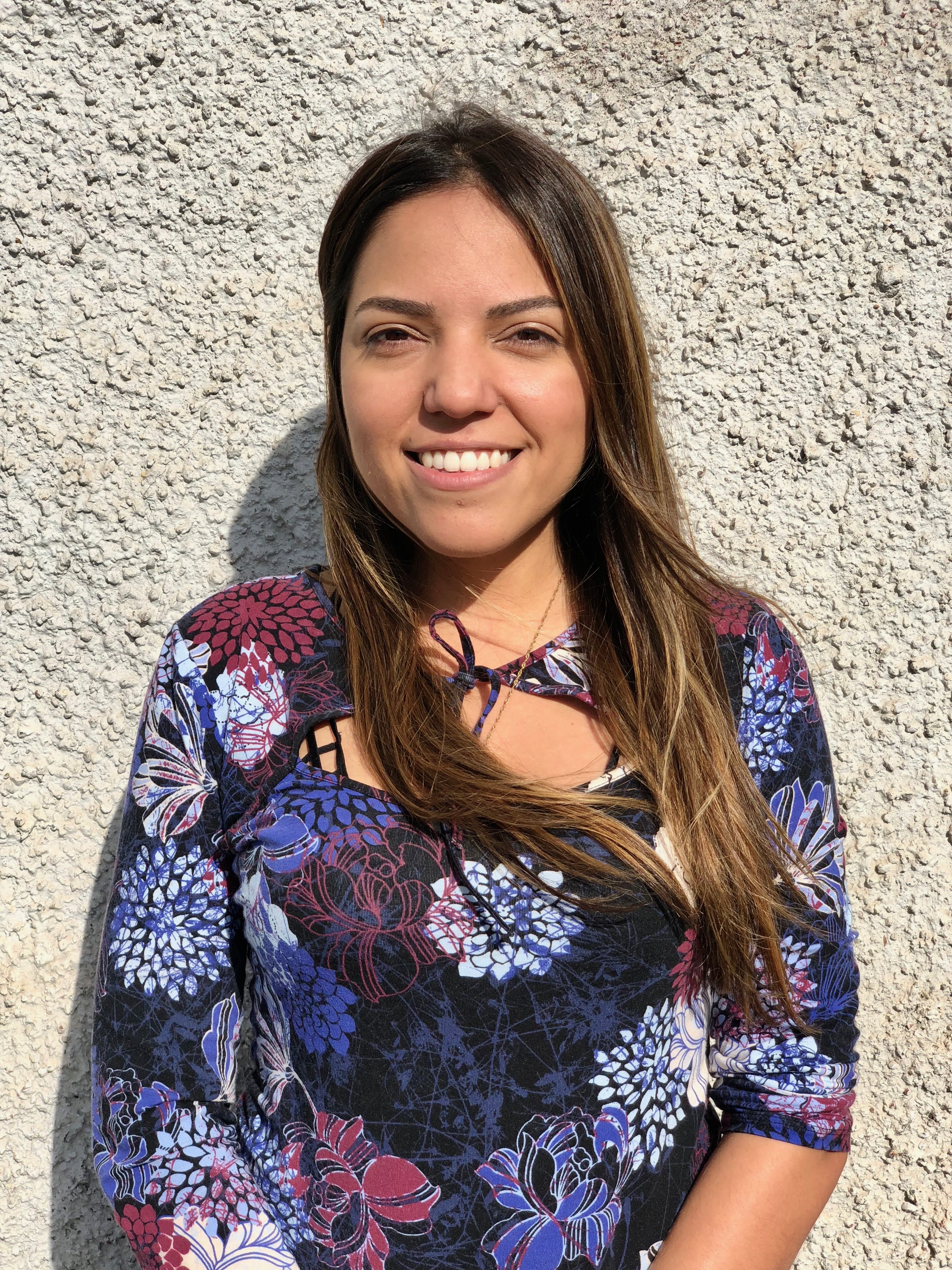 Chair: Victoria Carmona

I am fueled by the search for truth, equality and democracy at all levels of the peace process. I graduated from New York University (NYU) in the U.S. with Bachelor's degrees in Political Science and Psychology. For the past 4 years, I worked in local government in conflict-ridden Venezuela, my home country. As a young political representative, I helped to mediate national dialogues between the government, the opposition, and student leaders during the massive violent protests that erupted in the country in 2014 and 2017. Previously, I worked in a Public Relations and Public Affairs firm in Miami (USA).  Overall, I have worked in over 12 political elections in more than 5 cities (New York, San Francisco, Miami, Maracaibo, Panama) and three countries in the world (United States, Venezuela, and Panama).
As Chair, I hope to create a learning environment that is at the cutting edge of intellectual, cultural, and social developments for Peace and State-building Goals. Please, do not hesitate to contact me!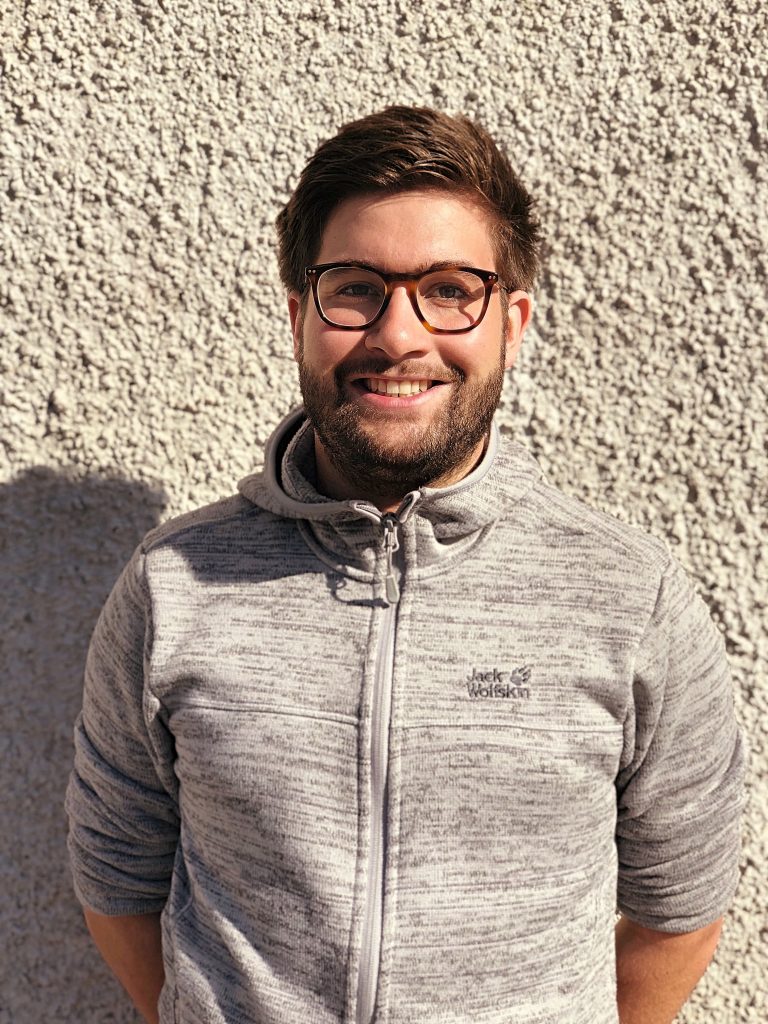 Vice Chair: Jan Luca Boltersdorf

Born and raised in Germany, I decided to pursue my undergraduate degree of International Relations in the UK. In my last year of studies, I specified on conflict analysis and security studies, which was concluded by my Bachelor Thesis about the relationship between the insecurity and mistreatment of Women within a country and the overall stability of the state. My interest in conflict analysis specifically in the gender dimension of pre-conflict settings and its role in conflict-escalation led me to choose the Master Program of Peace and Conflict Studies here in Uppsala.
As vice chair, I will invest a major part of my time into the career day of this academic year, in which I will arrange an orientation day inviting different organisations and companies in the field. In addition, I am an editor of our academic student journal, in which we publish peer-reviewed papers and essays from students around the world. If you have any questions about the above, feel free to contact me!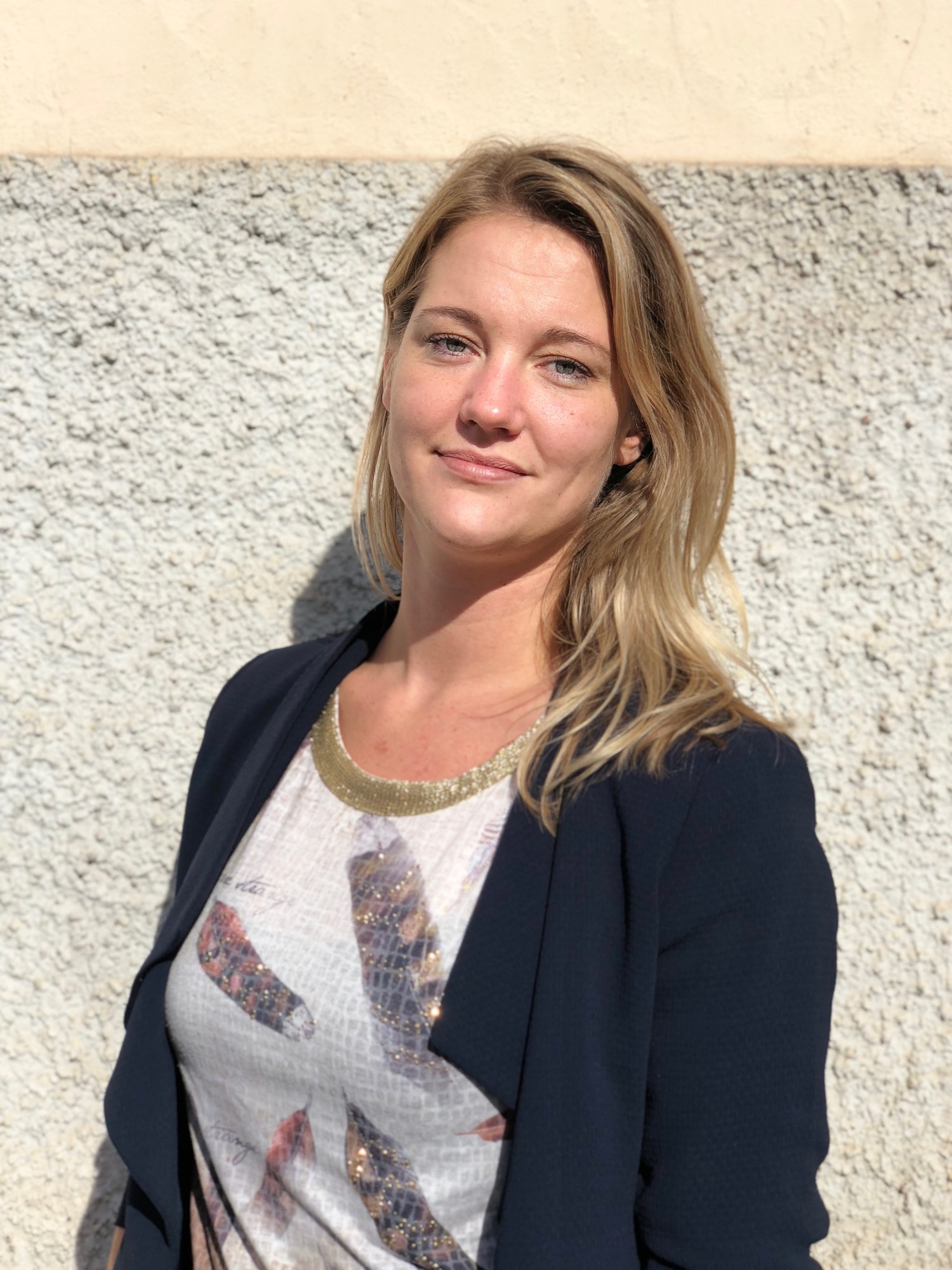 Treasurer: Irene Groot

Originally from the Netherlands, I graduated with a bachelor's degree in Economics and Business Economics from Radboud University Nijmegen. During my bachelor's I took additional courses in the field of Peace and Conflict studies and became extremely interested. In 2018, I graduated with a master's degree in Accounting and Control from Karlstad University in Sweden. During my master thesis I was able to combine both fields and I discovered quickly I wanted to take a different academic path and pursue a master degree in Peace and Conflict. I am particularly interested in peacemaking and conflict resolution, and the relation of natural resources and conflict.
As treasurer, I am responsible for the finances and fundraising of the association. Please do not hesitate to contact me if you have any questions, comments or suggestions!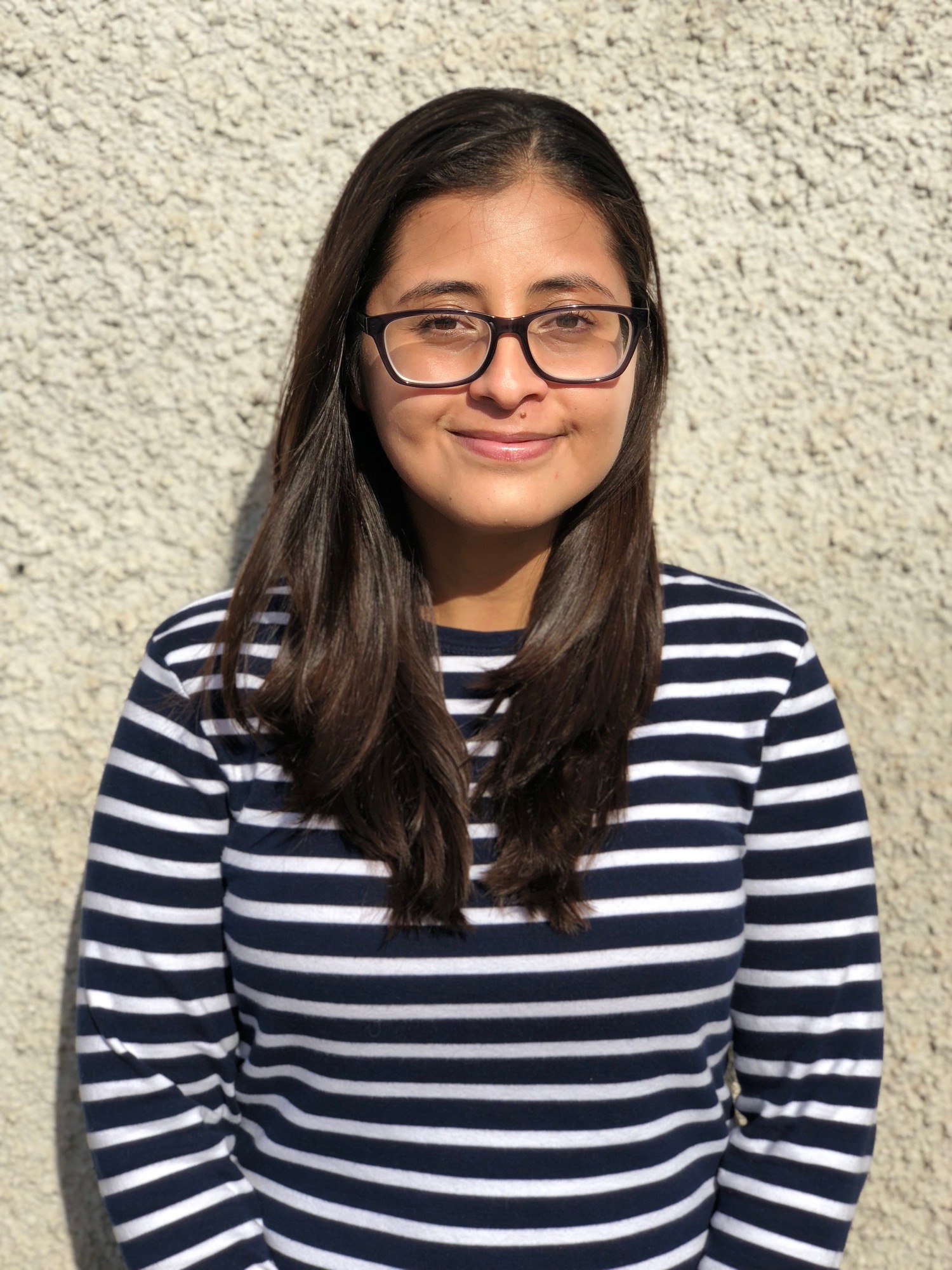 Secretary: Tania Estrada

Hey guys! I come from Guatemala, where I got my bachelor's degree in Political Science from Rafael Landívar University. I am a Peace Fellow from Rotary International and came to Uppsala University because I want to keep learning how to conduct social research. I am very passionate about peace and conflict research, especially in regards to social movements and how Governments react to their strategies.
As secretary, I will use my organizational skills to help our members and everyone else interested, make the most out of their time in Pax et Bellum. Please do not hesitate to contact me if you have any questions, comments, or suggestions!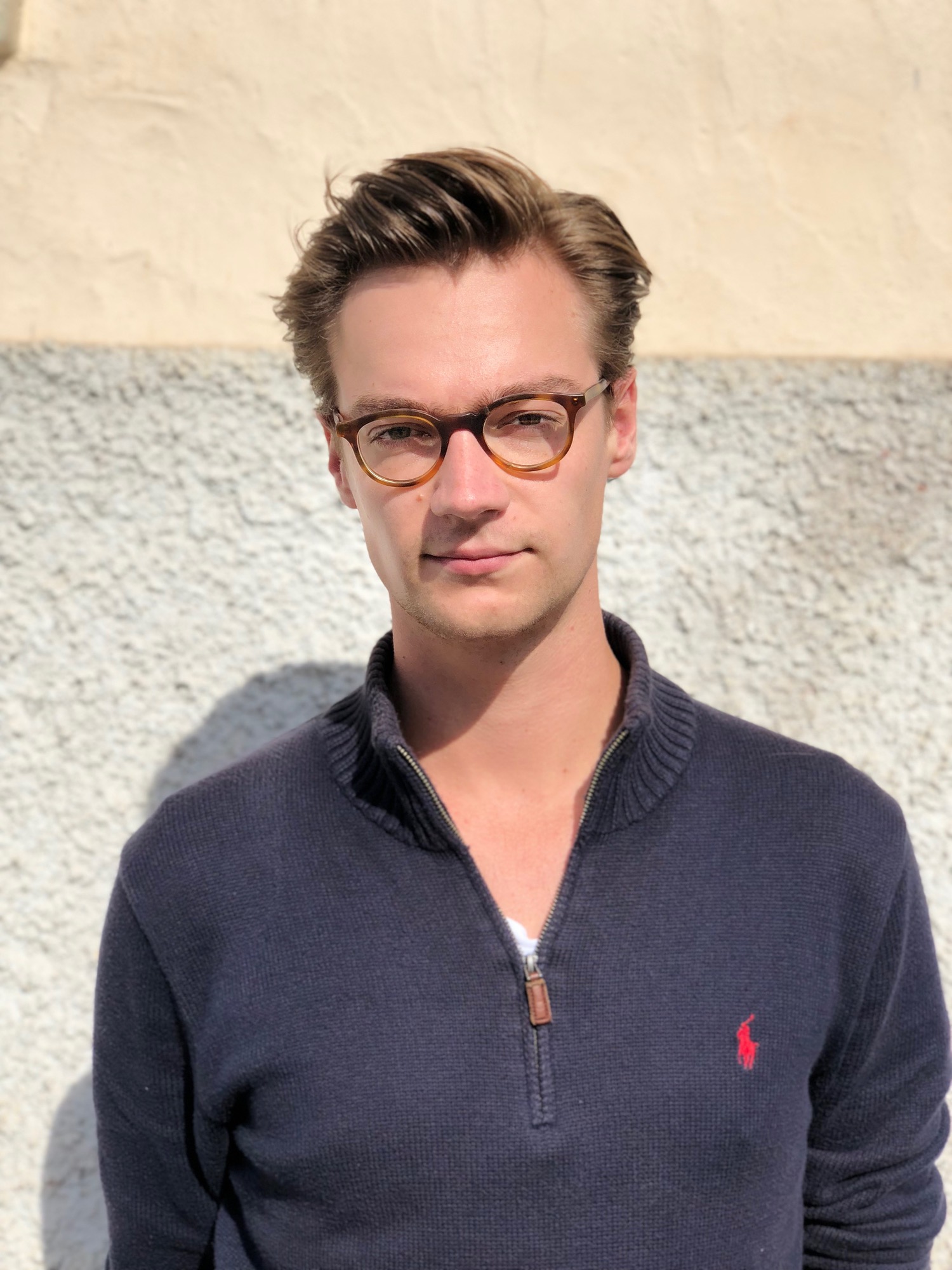 Head of Activity: Otto van Krugten

Born and raised in The Netherlands, I graduated with a MA degree in European Governance from Amsterdam University in 2018. Having focussed my thesis research on the 2015 Migrant crisis; I was intrigued by the policy —both in and outside of the EU— dealing with such crises. Hence, I applied for the master programme in Peace and Conflict Studies, at Uppsala Universitet.
As the Head of Activities, I am responsible for the coordination and management of events initiated by the board, students and faculty members. Besides a focus on peace and conflict related issues, we also welcome guests from other disciplines. If you want to propose an activity, lecture, event etc. do not hesitate to contact me!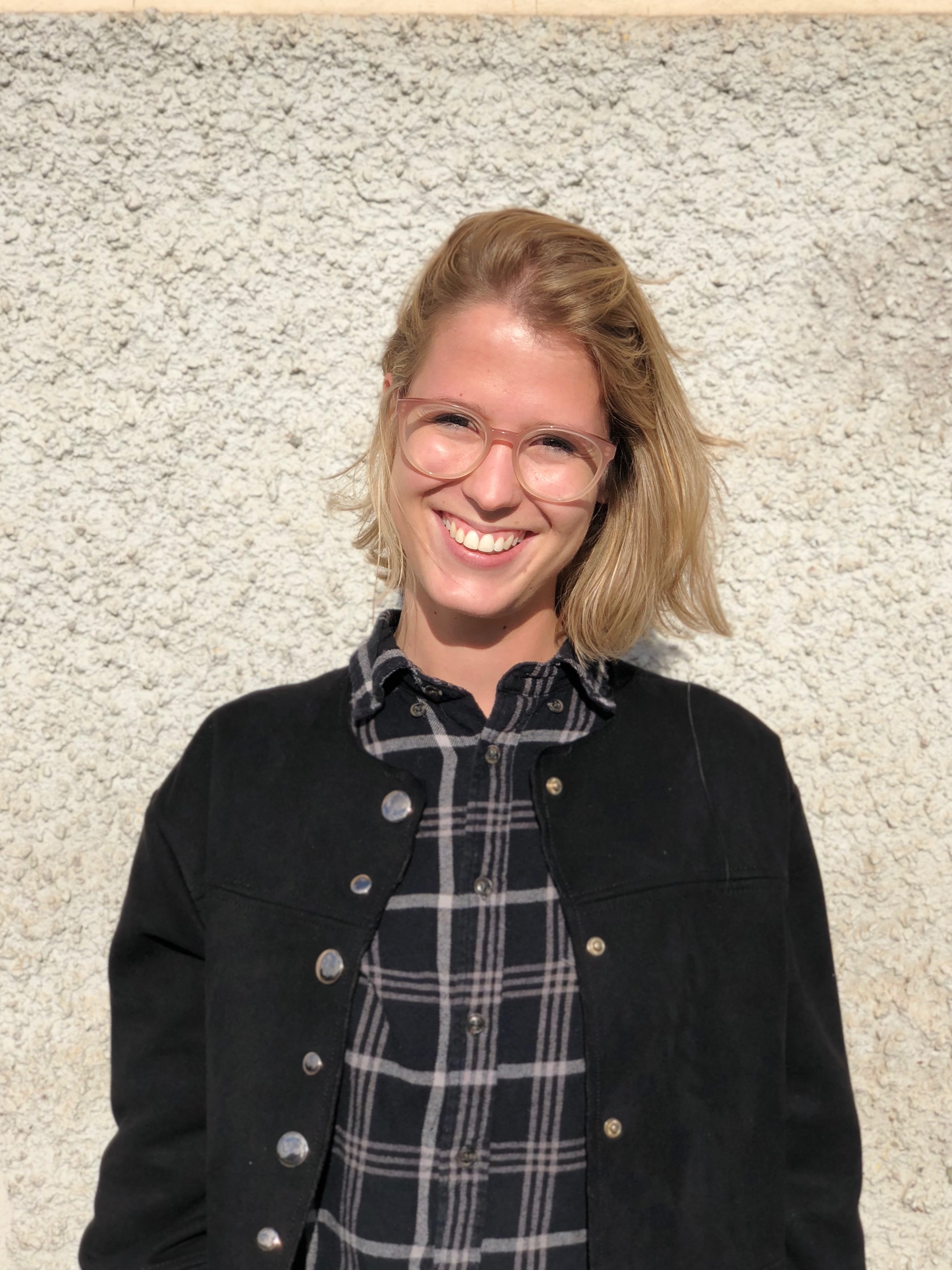 Head of Public Relations: Maxine Leis

Studying Political Science in my major and Geography in my minor at the University of Zurich, I finished my bachelor's degree in June 2017. Focusing my thesis on a quantitative analysis of the relationship between the geographic location of humanitarian aid and the duration of civil war in the respective regions, I worked intensively with the datasets of the Uppsala Conflict Data program. Before starting my masters program here in Uppsala, I had the opportunity to improve my research skills during an internship at the University for Applied Science and Arts Western Switzerland.
As head of public relations, I aim to create a channel of communication that focuses on keeping you updated about our steps and events but also on being open for new ideas from your side. Hence, feel free to contact me anytime!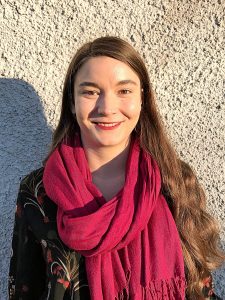 General Board Member: Paulina Lindén

I graduated with a bachelor's degree in Political Science with a focus on Security Policy and Crisis Management from the Swedish Defence University in 2017. The focus directed my interests towards conflict dynamics, their resolution and reconciliation especially. Since then I have had the opportunity to work in both Cyprus, close to the peace negotiations, and in India with peace education. Applying to the Peace and Conflict master programme in Uppsala seemed a natural continuation.
Here I am now the general board member, my role is mainly to support the other members with what they might need with my Swedish expertise. You can also turn to me if you have any questions or if you want to come in contact with the Pax board!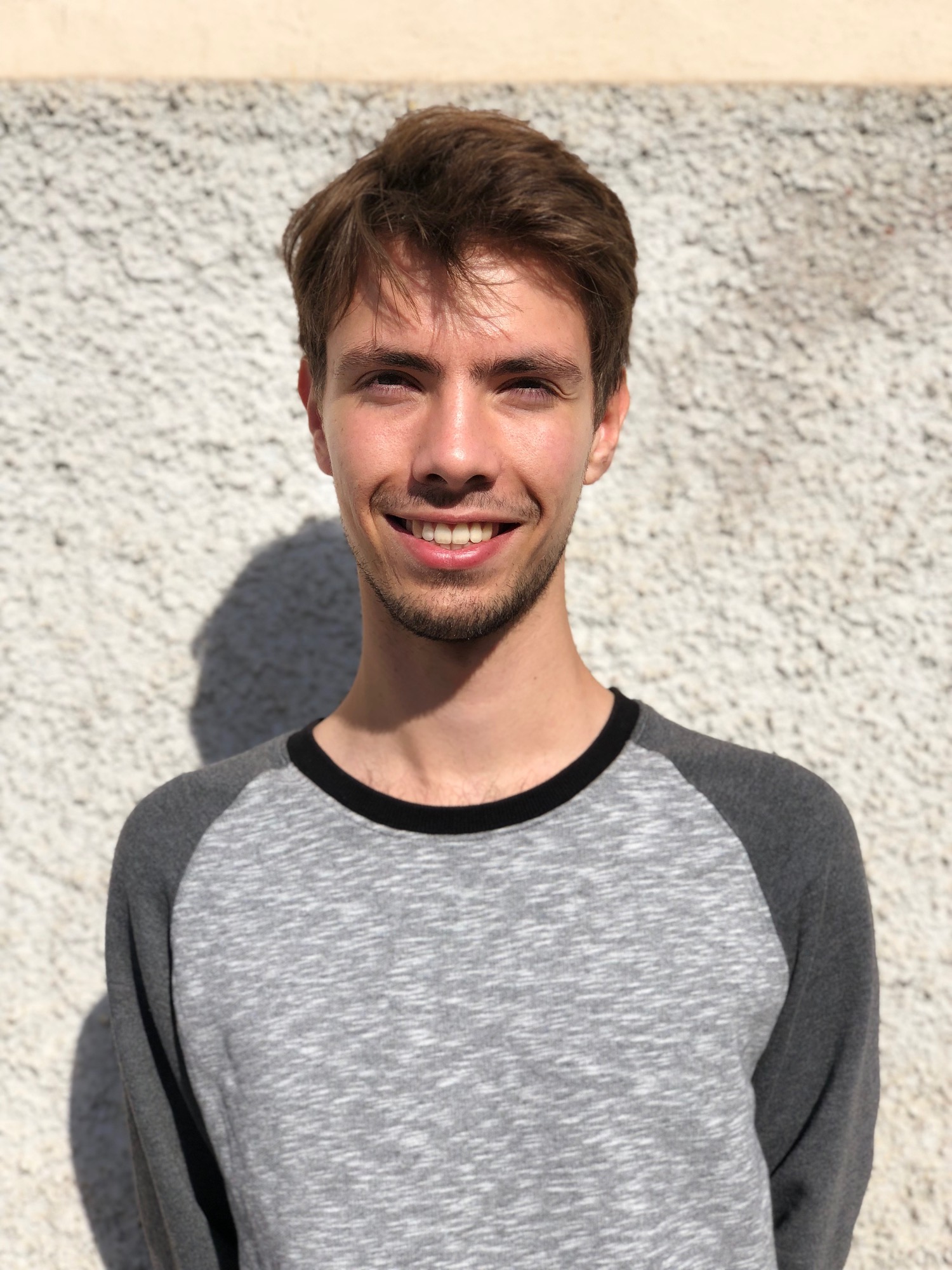 Editor in Chief of the Pax et Bellum Journal: Daan van de Rijzen

Being interested in interdisciplinary scholarship on issues to do with politics and sociology in a broad sense, I completed my Bachelor degree in Liberal Arts at University College Maastricht in the Netherlands in 2017 focusing on exactly that. In the summer of 2018 I moved to Sweden to start the Master in Peace and Conflict Studies here in Uppsala.
This year I will be the Editor in Chief of the Pax et Bellum Journal. This journal is affiliated with, but separate from, Pax et Bellum itself. My tasks are to oversee the publishing of the Pax et Bellum journal, which is a peer-reviewed student-run journal on Peace and Conflict. I look forward to coordinate the journal activities closely with the Pax et Bellum board.