Become a Member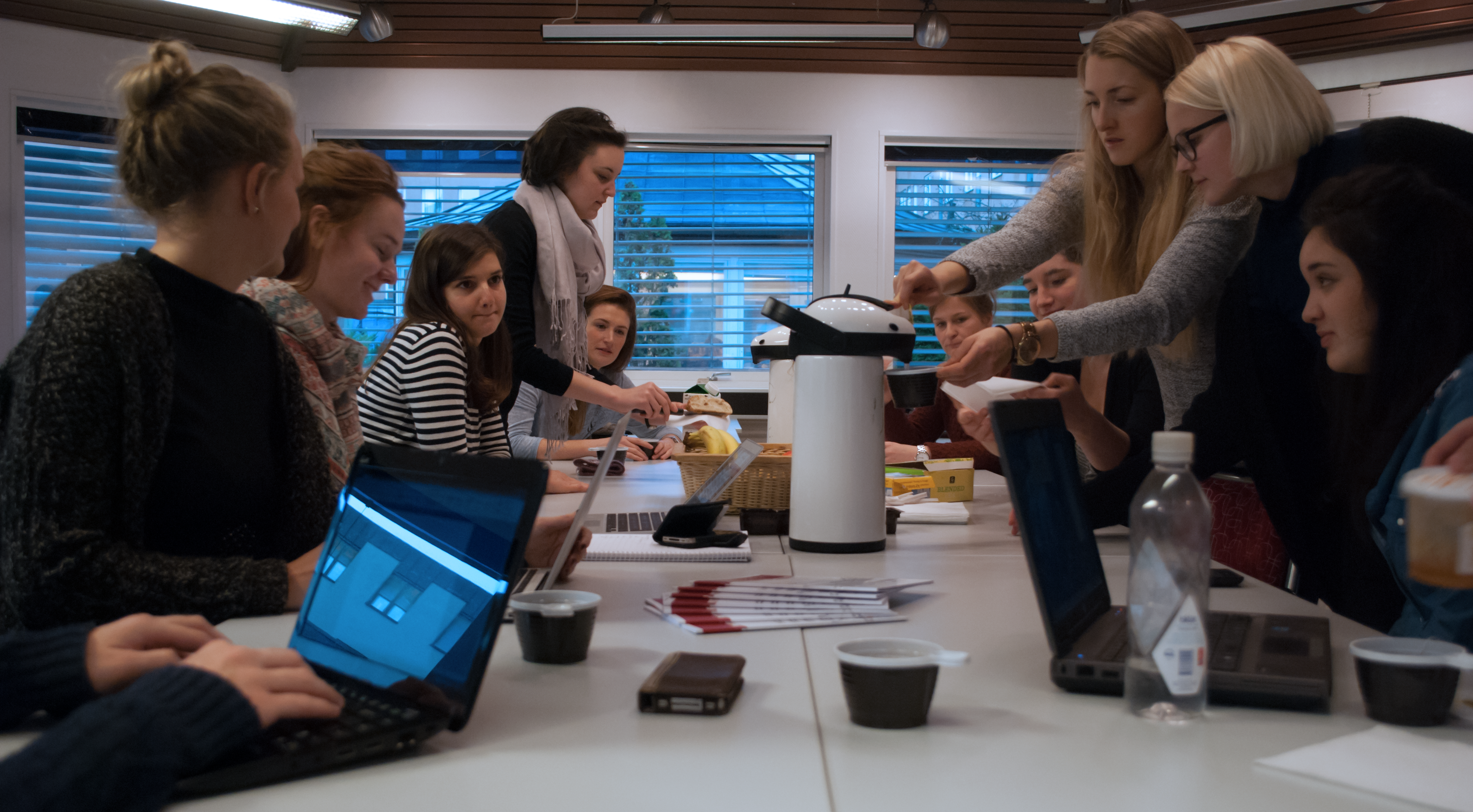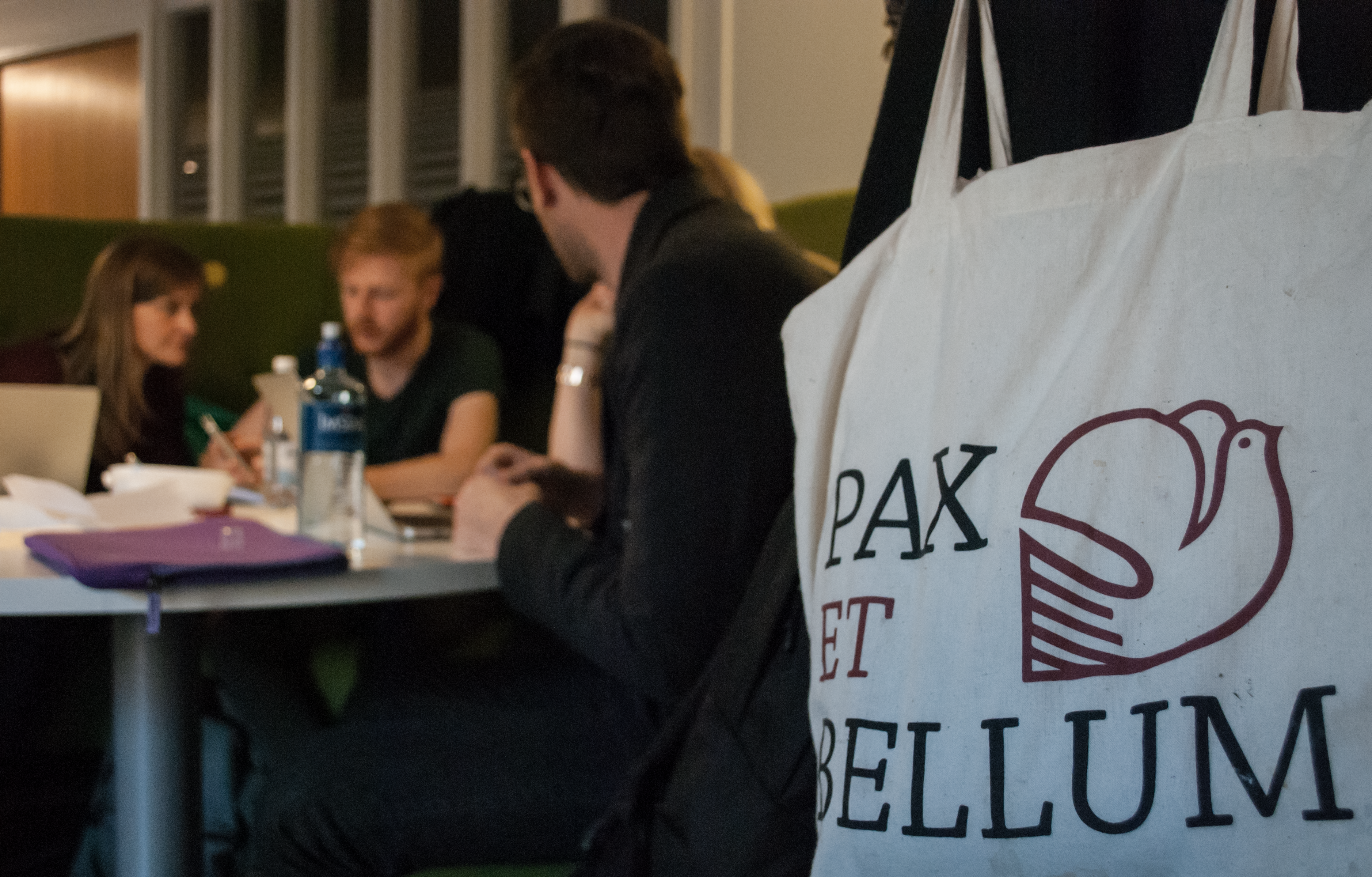 Membership
A membership in Pax et Bellum is for life. No, really. As of 2015, once you become a member for Pax et Bellum you can call yourself a member of Pax for the rest of your remaining adventures.
The membership fee is 100 kr. Let's call that the downside. But in return, you get a whole lot back:
 Well-organised academic events such as the Pax Talks lectures.
 Trips and excursions around Sweden and occasionally the world. This year, we visited the Russian Embassy and are looking into the possibilities of visiting more embassies, NGO:s and even St: Petersburg in the spring. There will definitely also be an end-of-the-year retreat for a year well done for all Pax members.
Probably at least your membership fee back in the form of all of these subsidized events. As we are a non-profit, the fees all come back to the members.
If this sound like a sweet deal, please send an e-mail to our secretary with your name and we'll contact you about payment.