The Board
Pax et Bellum Board Members
Meet the Pax et Bellum Board for the 2021/2022 academic year!
The goal of the Board, along with several committees and partners, is to create a forum for learning about peace and conflict related issues by organizing different events and activities. We are very excited and encourage you to contact us with suggestions or if you would like to get involved!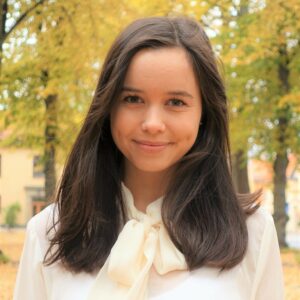 Ester Tottie
Chair
Hej! My name is Ester and I am the Chair of Pax et Bellum. I am born and raised in Sweden and I did my bachelor's in Peace and Conflict studies here in Uppsala. As you can tell, I loved it so much that I decided to continue with the master's. One topic within our field that is close to my heart is gendered dynamics in conflicts and more specifically conflict-related sexual violence.
As chair, my goal for the upcoming board year is to increase student engagement and to organize both events connected to our studies as well as amazing gasques. I am thrilled to start the transition to more in-person events after a long time of meeting behind a screen.
Do not hesitate to contact me if you have any questions or suggestions regarding Pax et Bellum!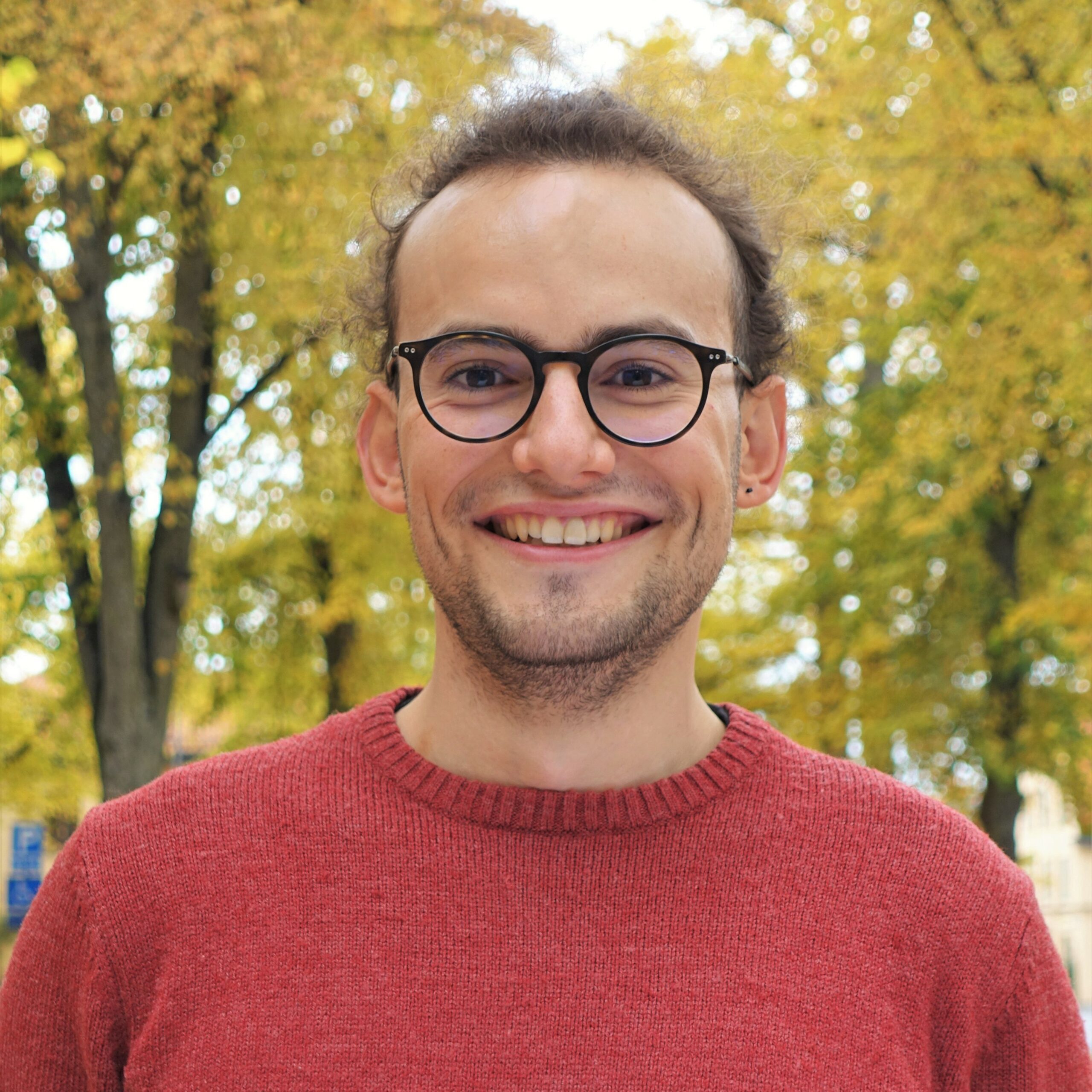 Lucas Tamayo Ruiz
Vice-Chair
Hey! I'm Lucas, and I was born in Spain and moved to Germany when I was 15. I studied political science and speech science in my beloved city of Jena in Germany, before moving to Sweden for the Master's in Peace and Conflict.
As your vice chair, I am thrilled to plan different events together with other organisations and across faculty lines, organise gasques and pub nights, as well have an open ear for any wishes or queries you might have. So if you have any questions at all, please feel free to contact me!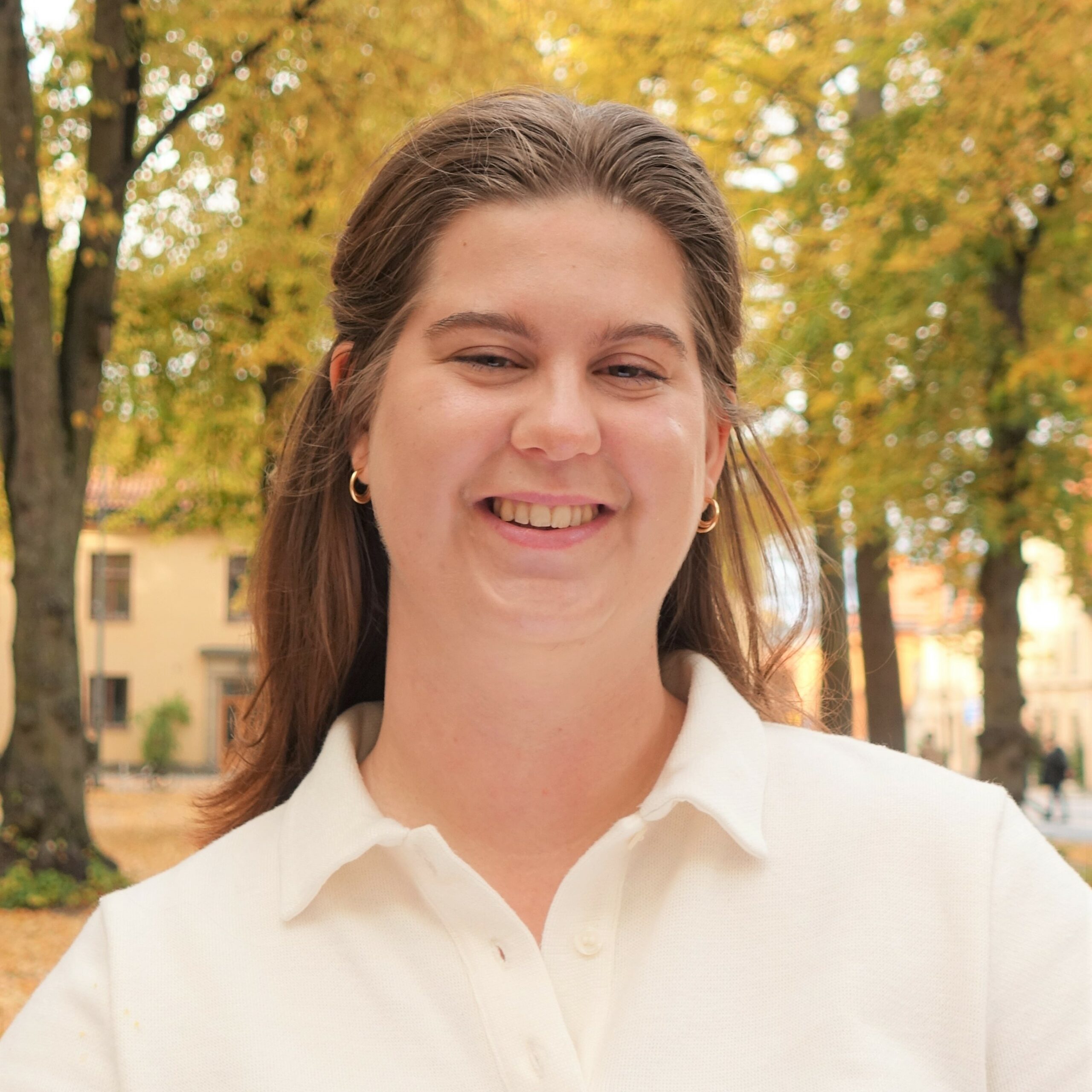 Hannah Fase
Treasurer
Hej!
Born and raised in The Netherlands, with some breaks to other countries, I did my Bachelor's in Liberal Arts and Sciences at Leiden University College. There, I majored in World Politics and completed minors in Governance, Economics and Development and Journalism. My main interests lie with genocides on the European continent, negotiation strategy and war journalism.
As treasurer, I am responsible for the finances and fundraising of the association. Moreover, I hope to contribute as much as I can to the organization of Pax events. Finally, I am also the student representative in the Department Board for Pax et Bellum. Please do not hesitate to contact me if you have any questions, comments, or suggestions! 
Contact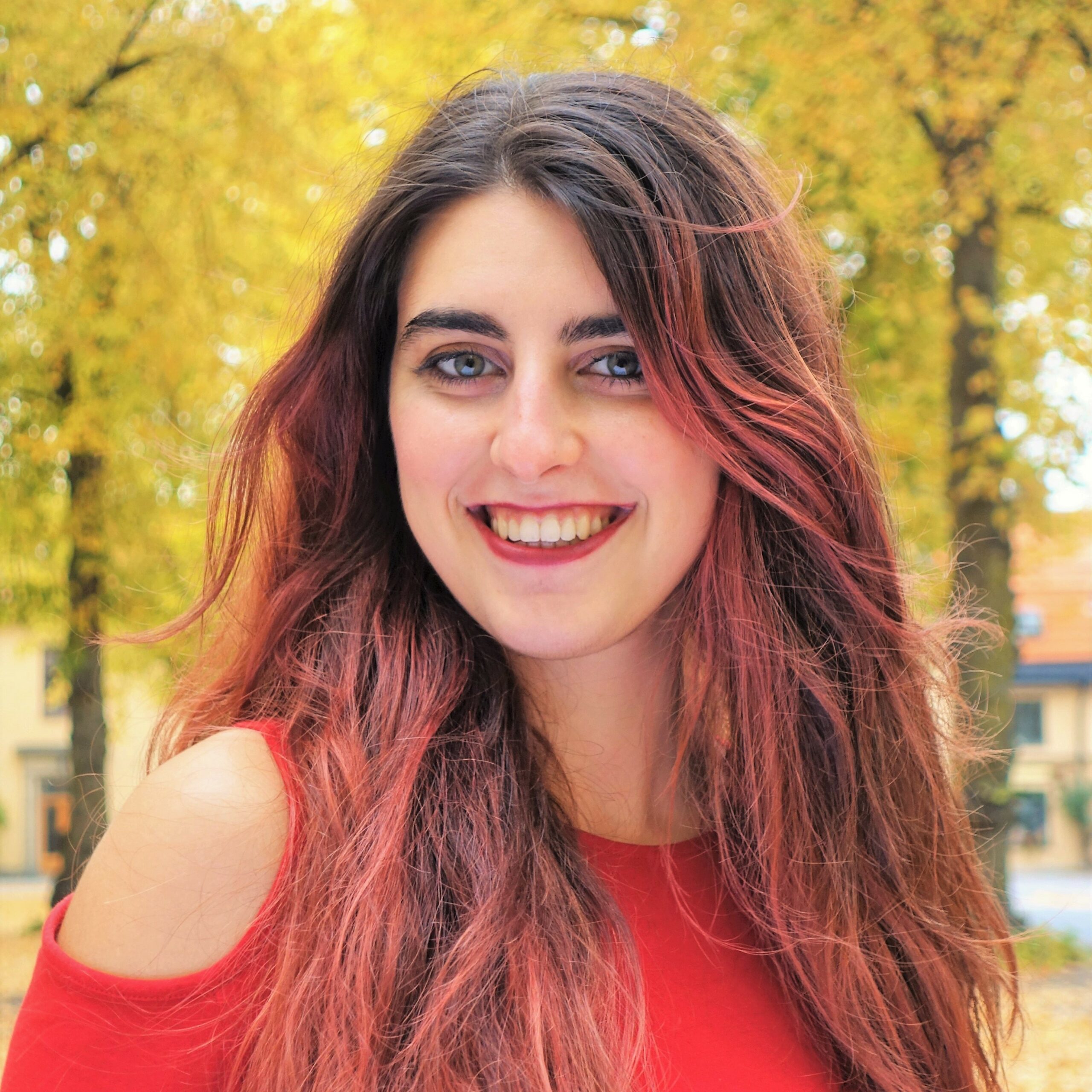 Cecilia Maria Borella
Secretary
Hej members and future members of P&B, I am Cecilia, and I am your new secretary. I come from Italy, and I am a second-year student in the Master's program in peace and conflict studies at Uppsala University. I graduated from Pavia University with Bachelor in political science and International relations. I also studied for one year at Trinity College Dublin with the Erasmus + program. There, I realized my interest in the academic world and foreign relations. Indeed, my main interests are foreign affairs and international relations and understand why people and states engage in conflicts. Let me start by saying that I am very excited to work as a secretary with this board for you: the Pax et Bellum's members. As your newly elected secretary, I am responsible for making P&B board meetings as transparent as possible, for keeping the member list updated, and last but not least, for sending our cherished monthly newsletter. Hence, if you are interested in our work and would like to become a member, please do not hesitate to contact me. 
Contact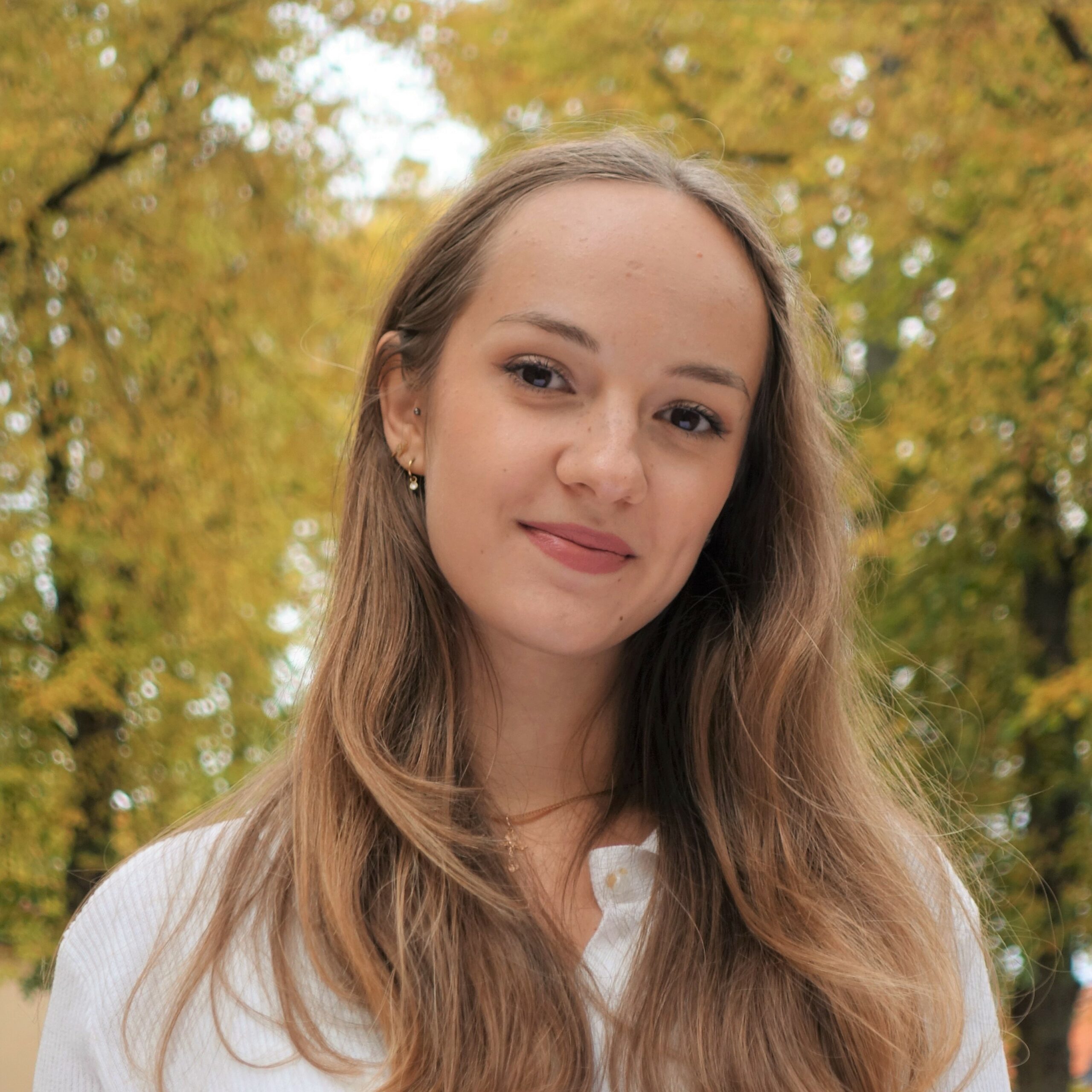 Kseniya Piddubna
Head of Activities
Hej,
I am a first-year student of Peace and Conflict studies master's program at Uppsala University. I am originally Ukrainian, however, for the last 8 years I have lived and studied in the Netherlands. My character is very international thanks to having lived in multiple countries and having a lot of family members living abroad. I currently speak English, Dutch, Russian, Ukrainian, Spanish and a bit of Italian. Furthermore, I completed my bachelor's degree European Studies with an Erasmus exchange in Tallinn, Estonia, and a minor in Eastern European politics. I also had a great opportunity during my Bachelor to obtain professional experience by doing an internship at a policy think tank in the Balkans.
This year, I am very excited to start my new academic and professional journey by being the Head of Activities at Pax et Bellum! I hope to use my international experience to organize very interesting and inclusive events. I am particularly interested to explore the partnerships with remarkable institutes, academics and practitioners in the Peace and Conflict field to create more benefits and opportunities for our master students to explore the professional world. I would also make sure that we, as students, make the best out of our student life by organizing fun social activities.
Finally, I would gladly welcome any ideas, suggestions, or useful remarks regarding the activities sent to me. 🙂
Contact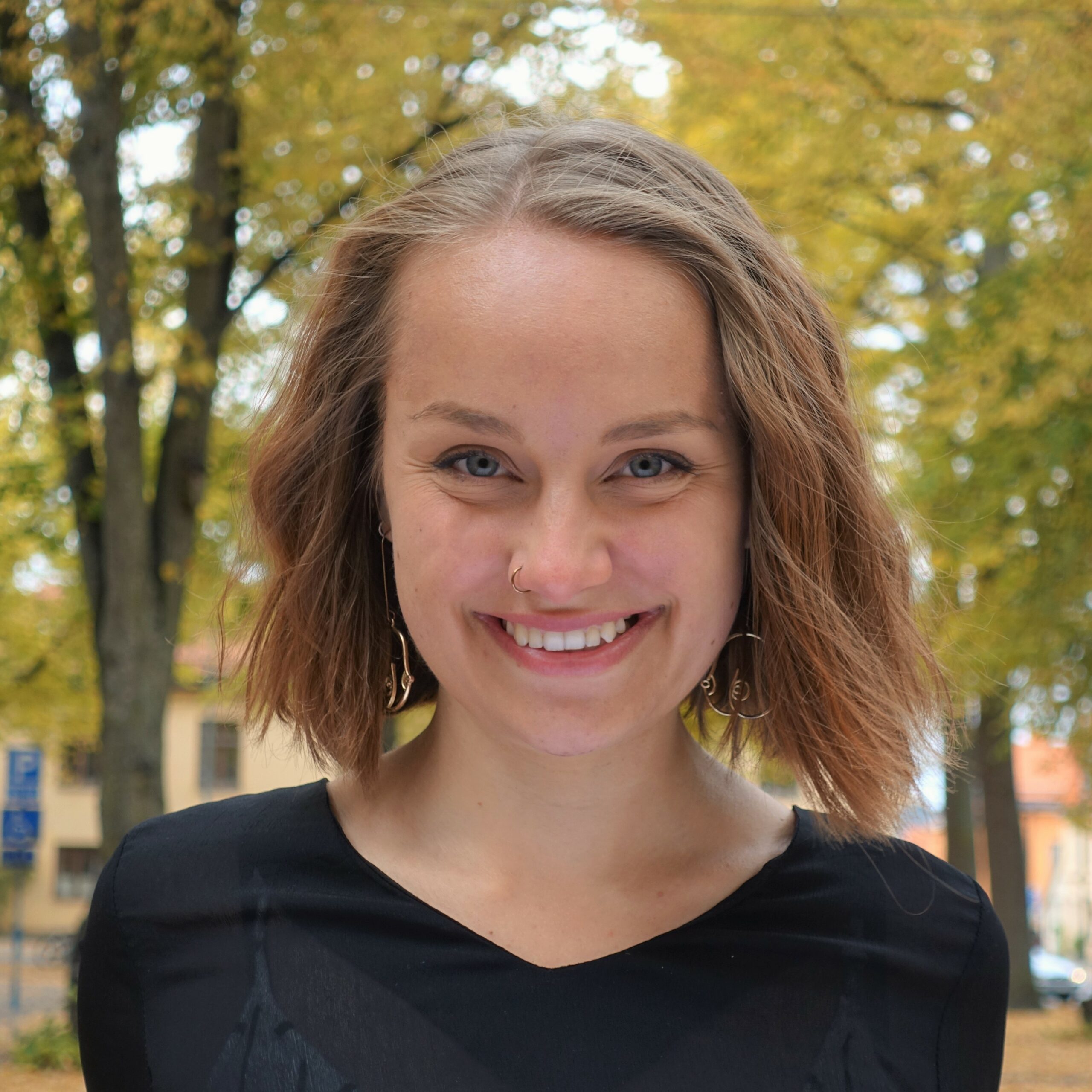 Sarah Trochemowitz
Head of PR and Marketing
Hej! My name is Sarah and I'm from Germany. There, I did my Bachelor studies in BA Studium Individuale which is a Liberal Arts Bachelor. Being interest in many different issues, it was a great chance for me to get introduced on how our contemporary world it shaped by intersectional power structures and societies are constructed. However, after spending a semester aboard in Tanzania, Zimbabwe, and South Africa, I've eventually ended up focusing on peace and conflict studies in relation with decoloniality. As I've just started my Master in Peace and Conflict Studies at Uppsala University, I'm now really excited about learning more about peacebuilding in particular in combination with the critical study of epistemic violence and community involvement.
Besides being passionate about peace research, I love being creative and meeting inspiring people. Thus, being responsible for the PeB communication is a great opportunity to get know new people and to create a welcoming environment for new and old members. As a head of PR, I take aim in making PeB as inclusive as possible and promoting exchange inside and beyond our PeB community.
Please don't hesitate to research out to me if you have any questions or suggestions. I'm looking forward to getting to know you! 
Contact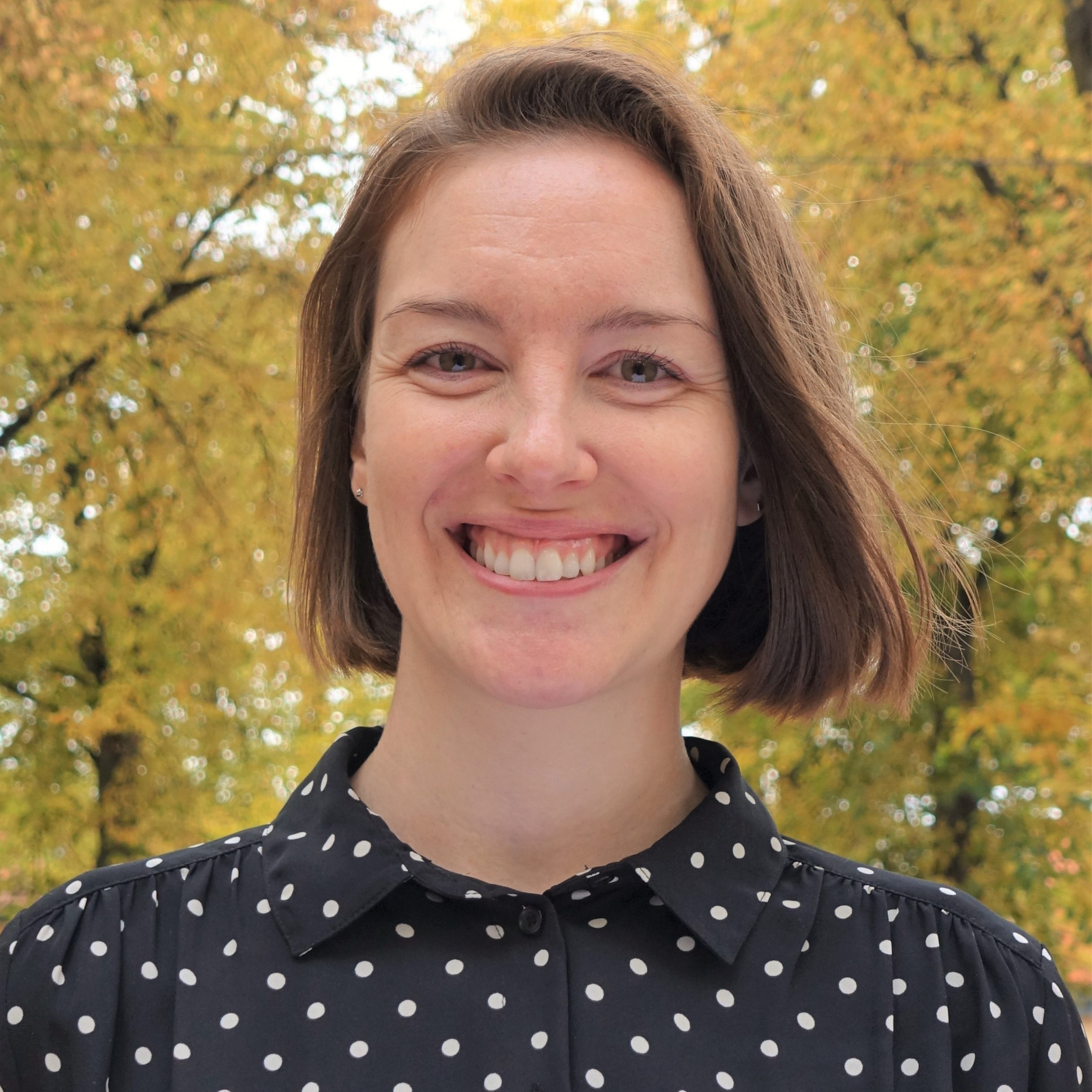 Linnea Greven
General board member
Hej everyone!
After many years of travel and work in different parts of the world I decided to return to my home country of Sweden and embark on a bachelor's degree in Development studies here at Uppsala University. My passion lies with development issues in conflict settings, especially gender, water and sanitation issues, which is why I'm so excited to now be in the first year of the master's program in peace and conflict studies.
My role as General Board Member means supporting the other board members when they need an extra pair of hands, and I will also continue developing the connections between students, the department and DPCR Alumni as a way of broadening the students' knowledge on career options and paths. Please feel free to contact me with ideas and questions!
Contact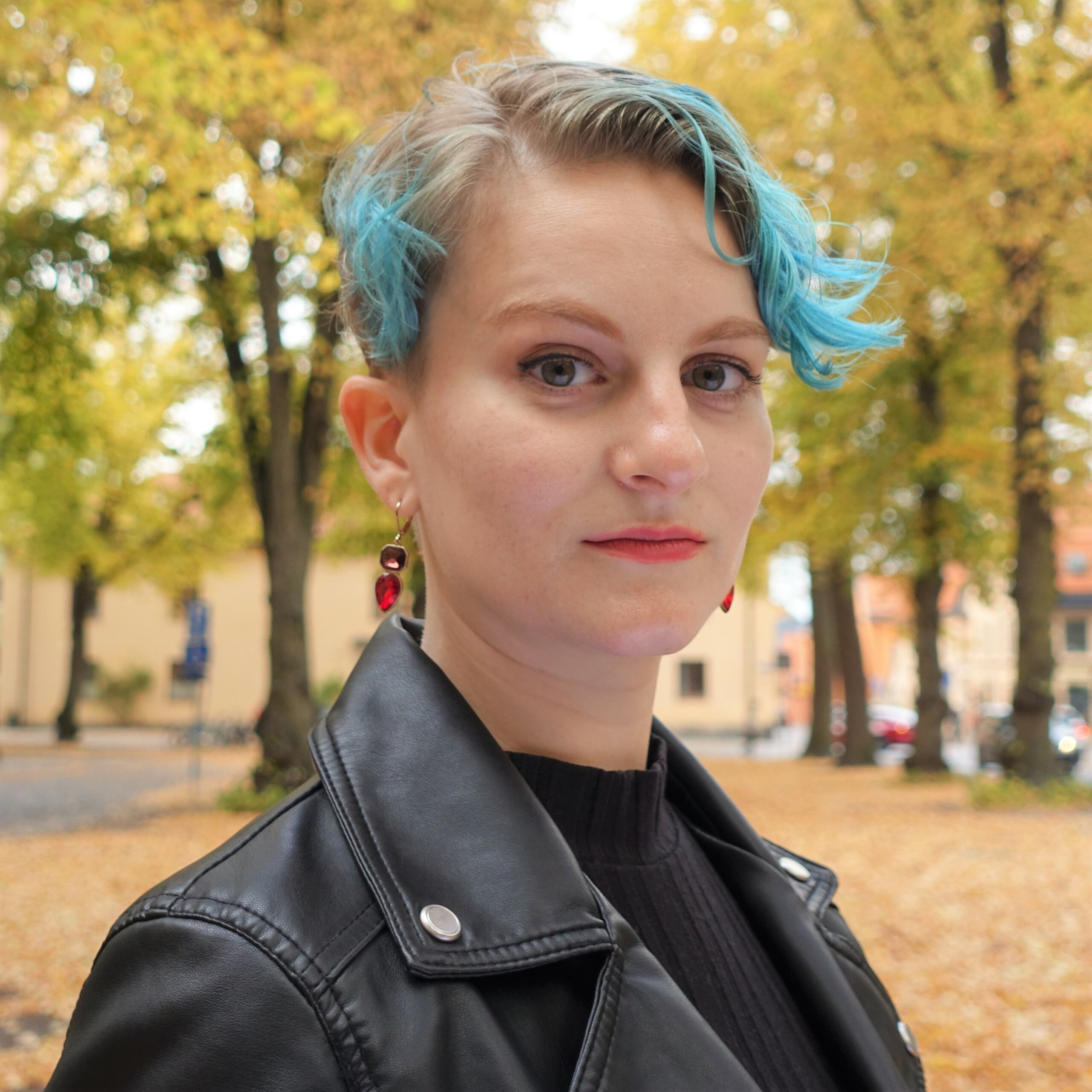 Carolyne Wilhelm
Editor-in-Chief of Pax et Bellum Journal
Hi!
My name is Carolyne Wilhelm. I'm from small town USA but with a tase for adventure. I graduated from the University of Indianapolis with Bachelors in International Relations and French Language in 2017. I spent two years teaching English in Japan before deciding to turn towards the world of global conflict and peace. I'm excited to learn about the factors that unite people in conflicts and in peace times.
As the Editor-in-Chief of Pax et Bellum Journal, I am responsible for heading the editing team but more importantly for exploring new articles that promote important ideas and concerns in our field.
Contact